Become part of the Liquid-Land community
Raised by nature, raised by you. We believe that what's natural is good: good for your skin, good for your health, and good for your spirit. That's why we're always looking for natural people with a heart for nature and a mind for environmental awareness, sustainable practices and solidarity with others to be part of our community of creators.
By being part of the Liquid-Land community, you'll be able to promote our pine nut oil in your community and on social media platforms, share our values, and make a difference to the skin of those who follow us.
Sign up below and show us why we'd be a good partner. The more details about your community and other collaborations, the better.
We'll review your request and get back to you with details about the partnership.
Why join us?
Our product is 100% natural and clinically proven to be effective;
Support a product collected with the least possible environmental impact, cruelty free, without chemical and toxic additives;
Naturalness is reflected in our values. By being part of our community, respect for nature extends to others, promoting inclusivity;
Make a difference for nature. By supporting us, you are defending sustainable practices and the appreciation of the natural in machinery, cosmetics and beyond.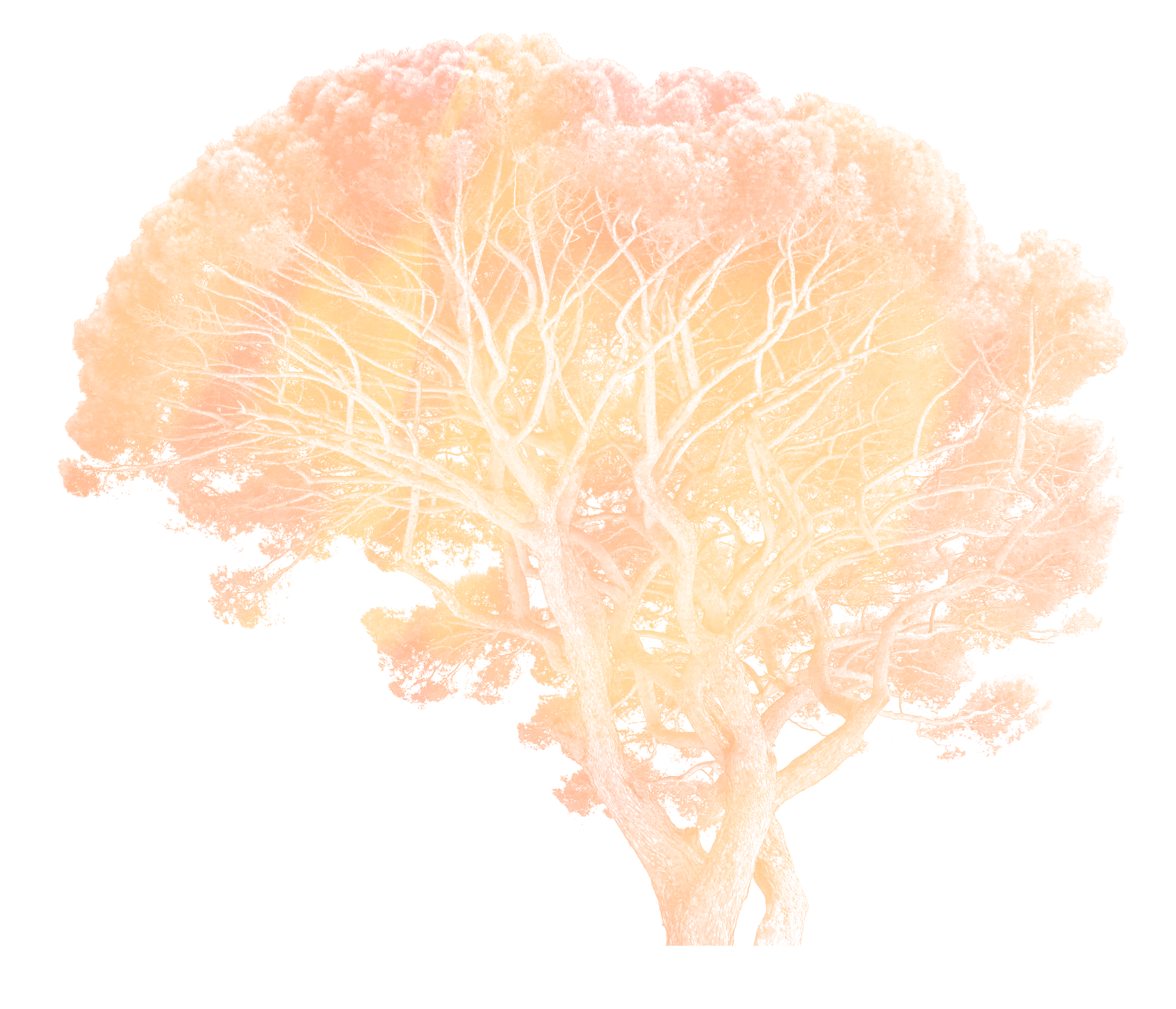 Join us
"*" indicates required fields
Subscribe to our mailing list
and get tips and product information first-hand
We keep your data private and only share it with third parties that make this service possible.
Read our privacy policy for more information.