Our Story
"The beginning"
Our history begins in the south of Lisbon, close to Comporta and Carvalhal, very close to the ocean, where extensive beaches and natural paradises are almost deserted. In this area pine seed harvesting is a centuries-old and very exclusive practice, considering the scarcity of this gem of nature.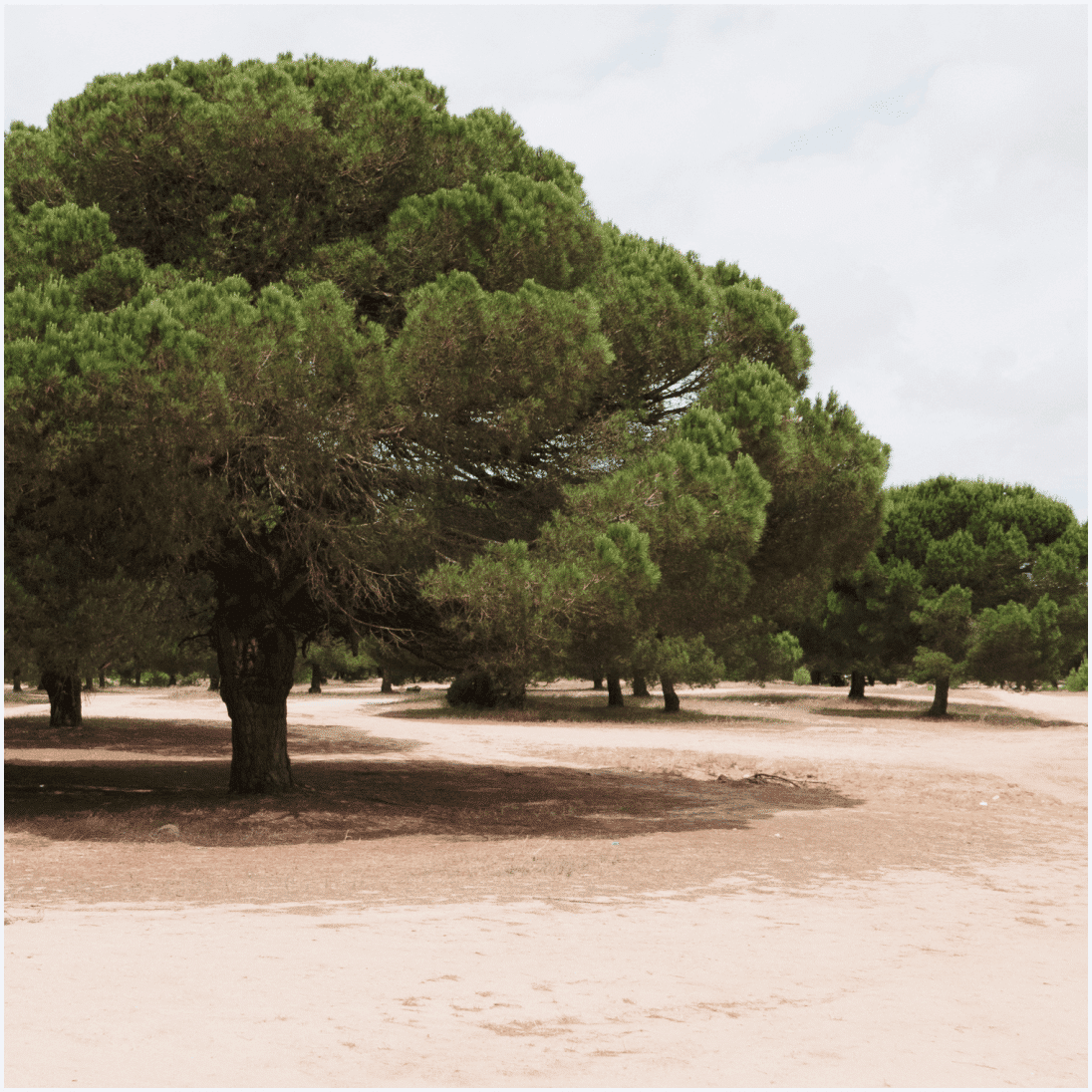 The secret
was discovered
Usually harvested to produce pine seed oil for food purposes, people who handled the process of extracting the oil from this superfood started feeling the effect of it in their hands: the skin remained moisturised and hydrated, more and more..
The secret was discovered!
Pine seeds are natures' treasure: rich in proteins, fatty acids, vitamins and minerals. From here on it was easy, and the benefits were proven effortlessly. We conducted an independent clinical test to prove the efficacy and safety of the product in the skin.

The result?
The purest source of beauty: a 100% natural oil, cold pressed, ensuring all its original properties. Mono-ingredient and vegan, bringing the natural power of nature's rich science to your skin. This cleanliness is also a compromise through our ecological commitment to the planet.
Subscribe to our mailing list
and get tips and product information first-hand
We keep your data private and only share it with third parties that make this service possible.
Read our privacy policy for more information.