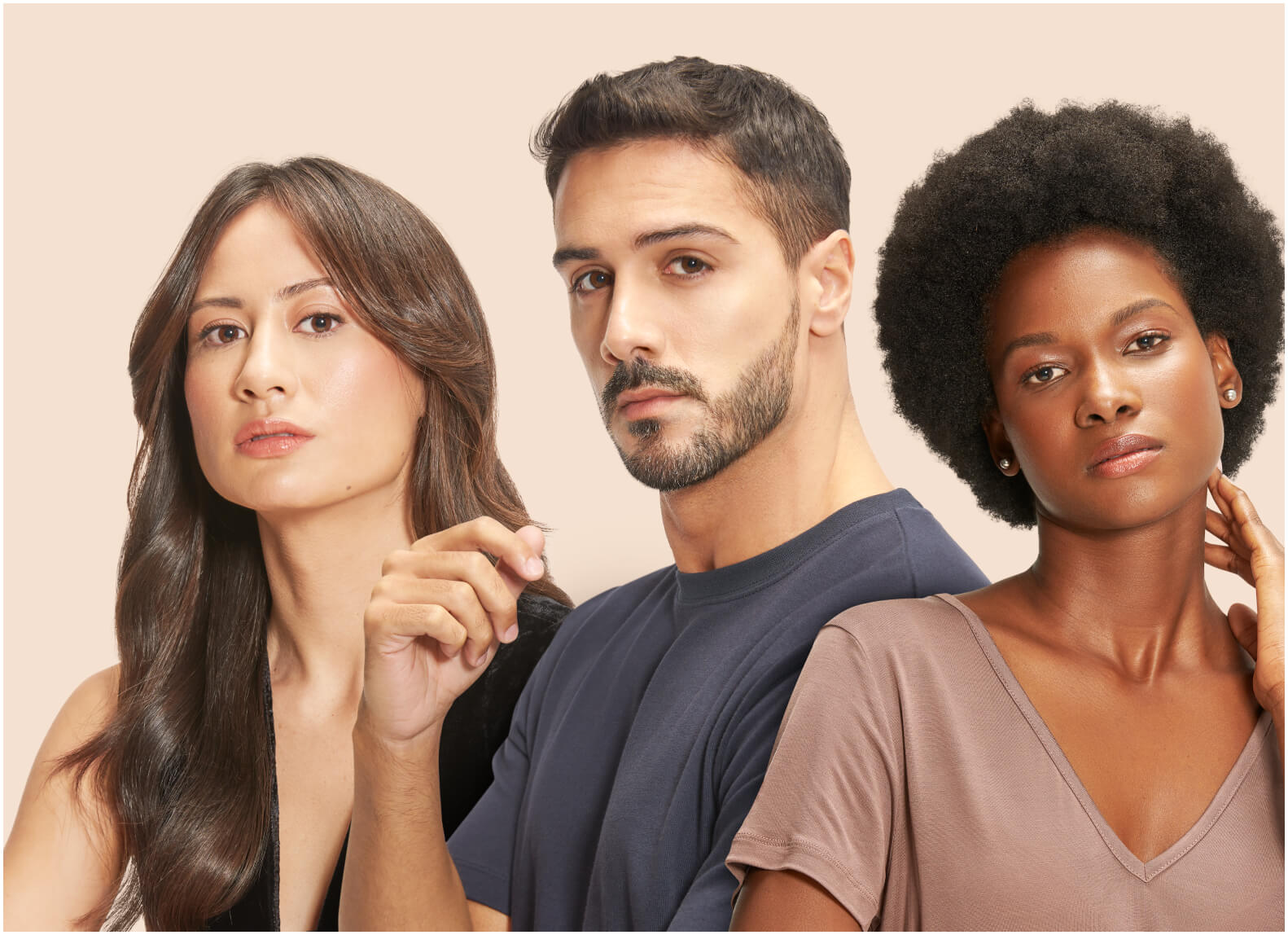 Our Mission
Raised by Nature
Our mission is to uplift the natural beauty in all people, by providing performance driven 100% natural skincare that brings the power of nature's liquid gold to your skin, while celebrating the planet's sustainability.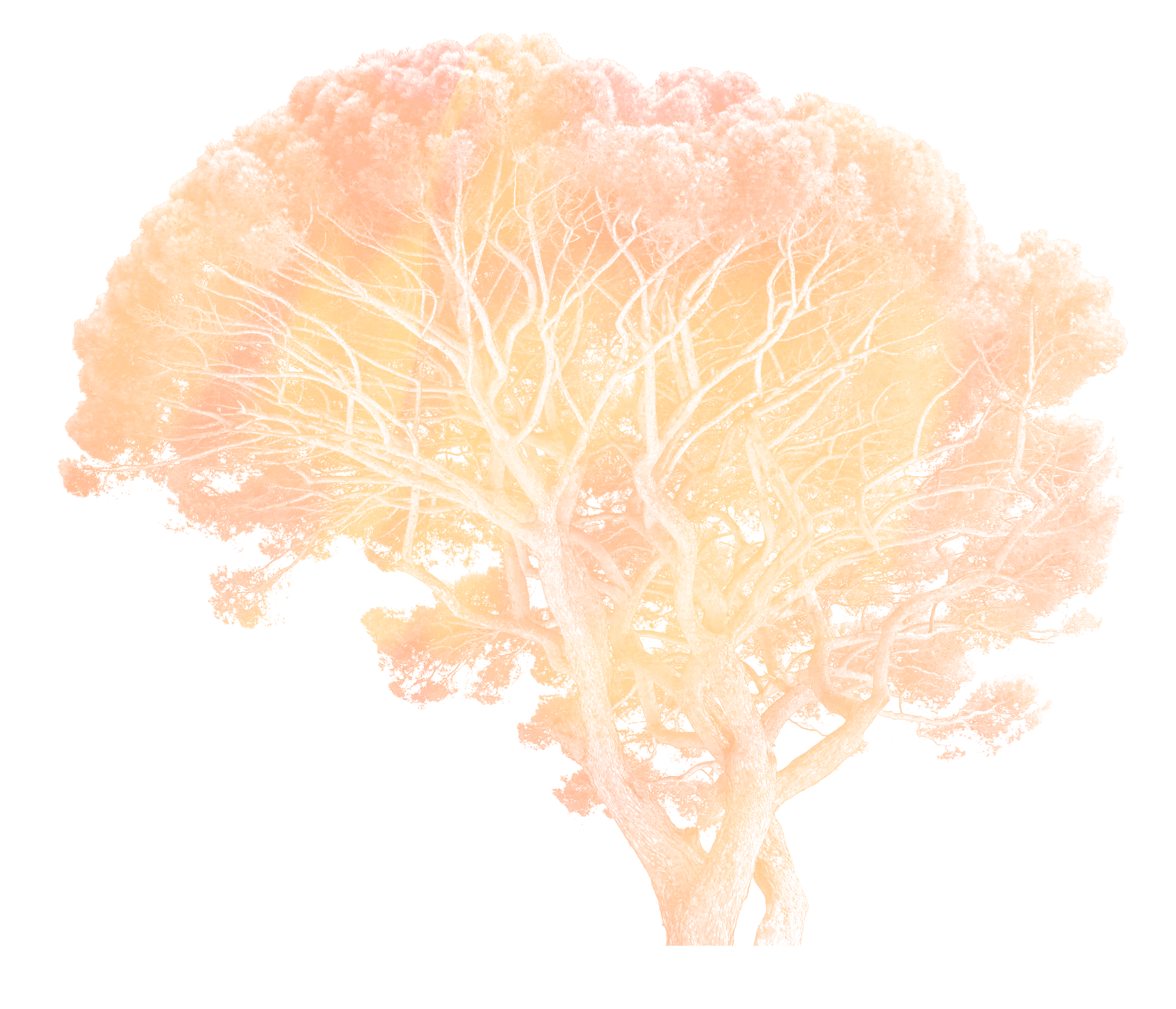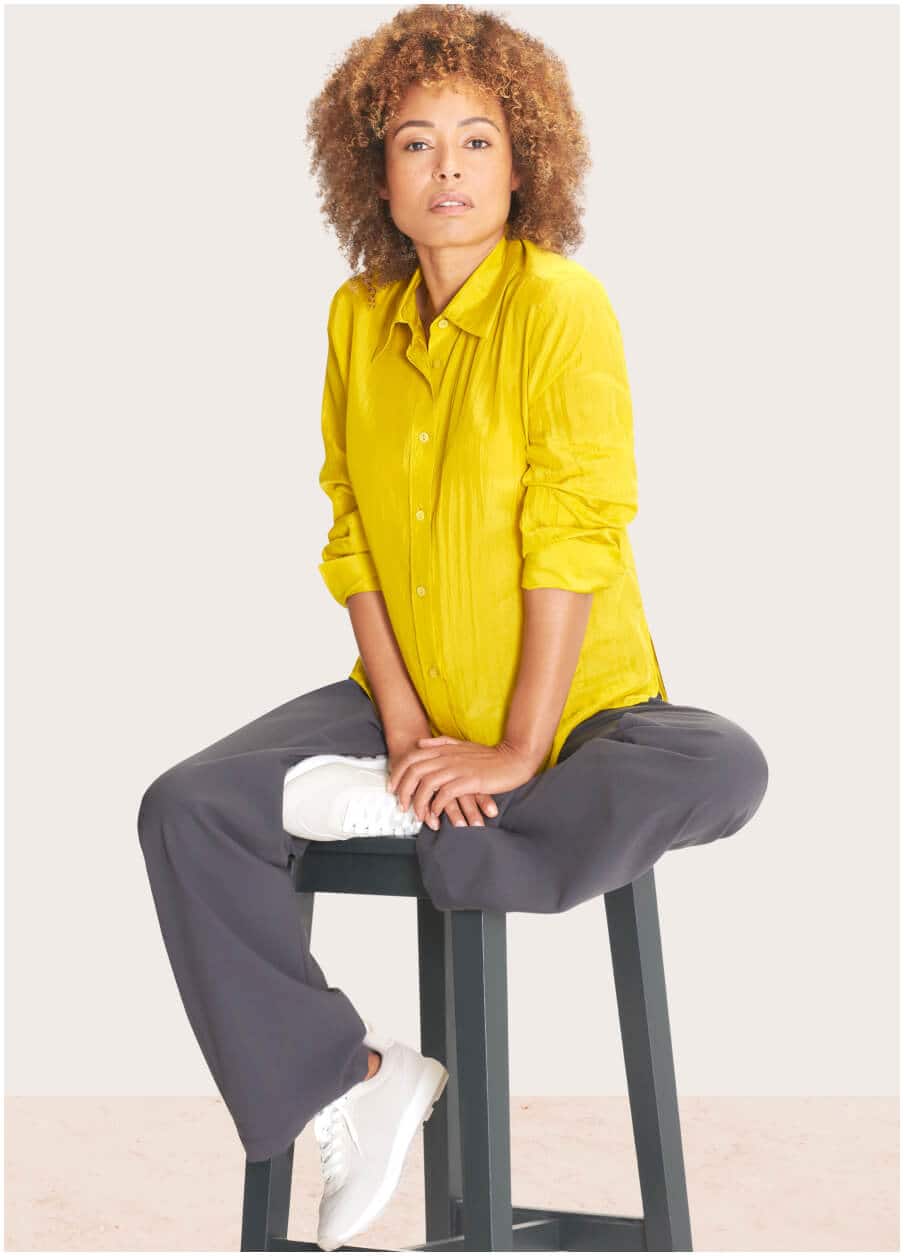 Natural beauty comes from within
Liquid Land believes that beauty is in our nature, in our identity, in our authenticity, in our personality – it comes from within.
True beauty lies in feeling good in our skin, in our essence, in our values and with the actions we do. As such, our essence must be nourished, nurtured, cherished, valued. Indulged. With the right treat. With the right treatment.
The most natural. With the one that respects our nature. And others.
Choosing Liquid Land is choosing a lifestyle, a purpose: the natural, which is in accordance with our essence and with the essence of our nature.
This is where we come in.
We felt there was a need for a product that, along with being 100% natural, commits to the research and enhancement of what is best in nature, and this reflects in our values, our essence as well as our search for sustainable development.
Subscribe to our mailing list
and get tips and product information first-hand
We keep your data private and only share it with third parties that make this service possible.
Read our privacy policy for more information.