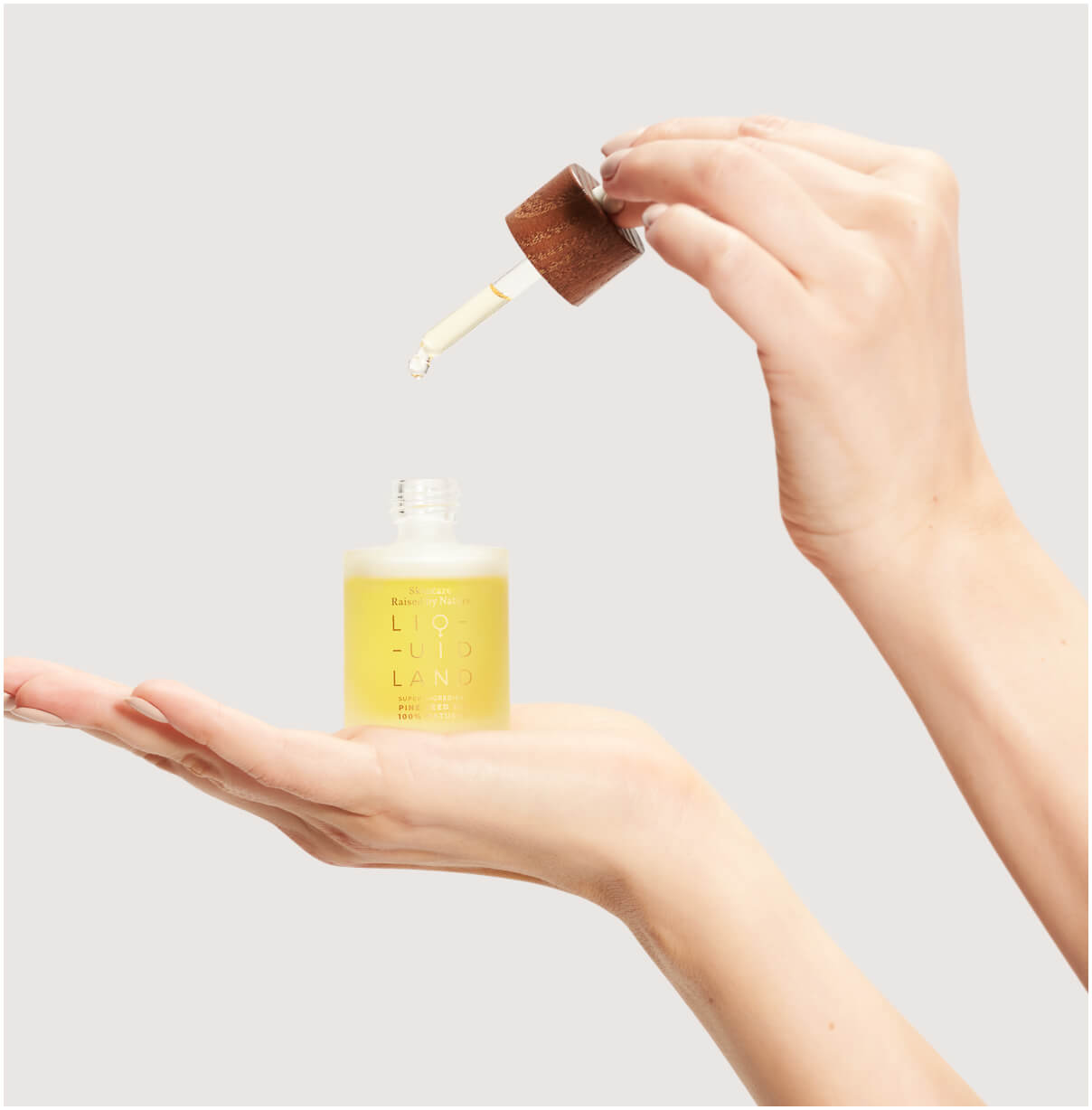 Clinically Proven Efficacy
Our 100% natural oil is proven effective in clinical tests with real women in increasing the levels of hydration/moisturise and decreasing the depth of wrinkles and in their skin.
Intense Nutrition

Contains almost 50% linoleic acid, an essential fatty acid, that moisturises and prevents water loss, stimulating elasticity and promoting hydration.

Skin Repair

The skin will remain hydrated for longer, promoting firmness and softness, as well as active regeneration.

Antioxidant Power

With a significant source of antioxidants that protects the skin from free radicals, sun damage and hyperpigmentation.
Effective Results
Liquid-Land provides your skin full nutrition, deep hydration, repairing and antioxidant, attenuating the depth of wrinkles, in a 100% natural way that complements your daily skin care routine.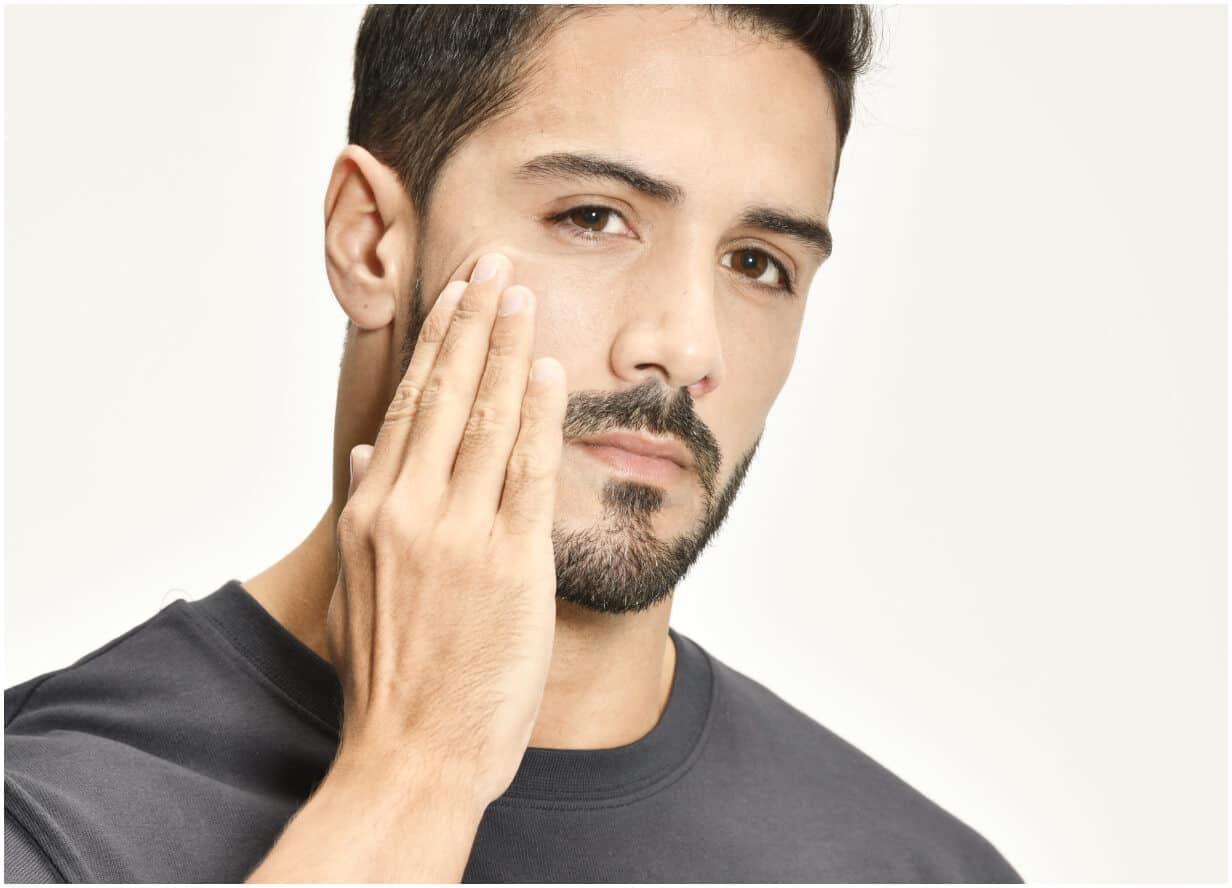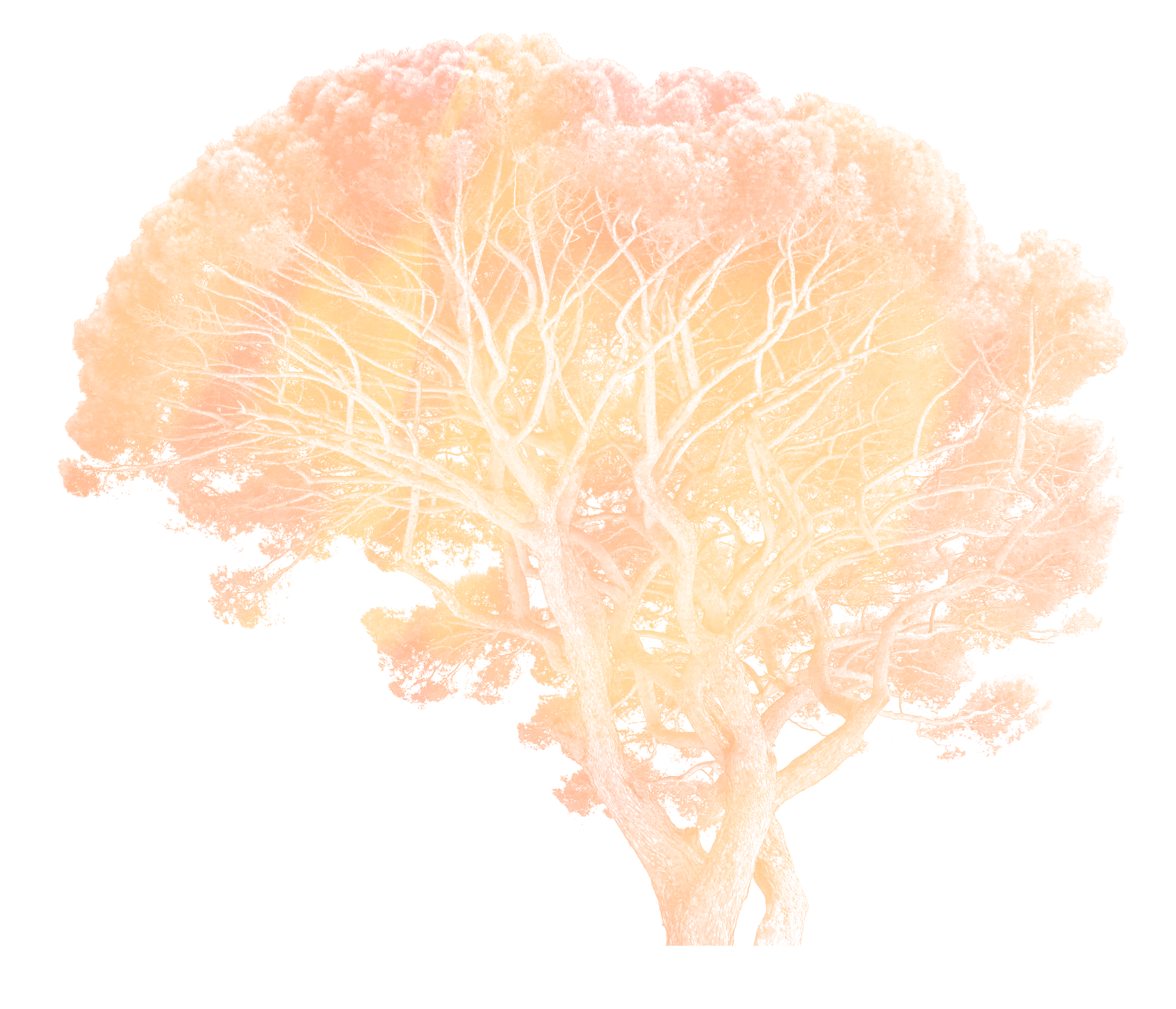 80

%

Showed a reduction in the depth of wrinkles

93

%

Showed an improvement in overall appearance

67

%

Showed increased skin hydration levels.
Final Clinical Investigation Report
Blind clinical study to evaluate the anti-wrinkle efficacy of a cosmetic product
28 days after application of the product Pine Seed Oil, wrinkle depth significantly decreased up to -61.49% in 80.00% of participants, with an average decrease of -10.47% among all participants, demonstrating the effectiveness of the product in decreasing depth of the wrinkles.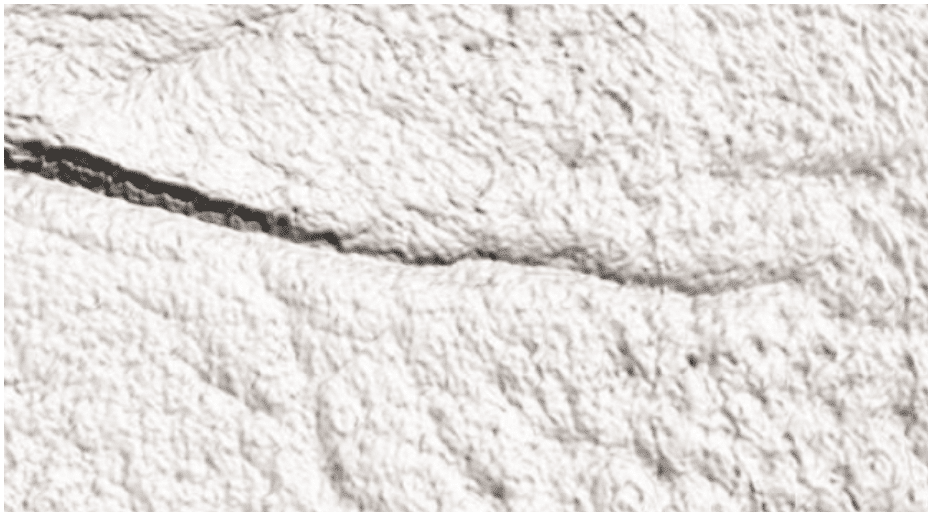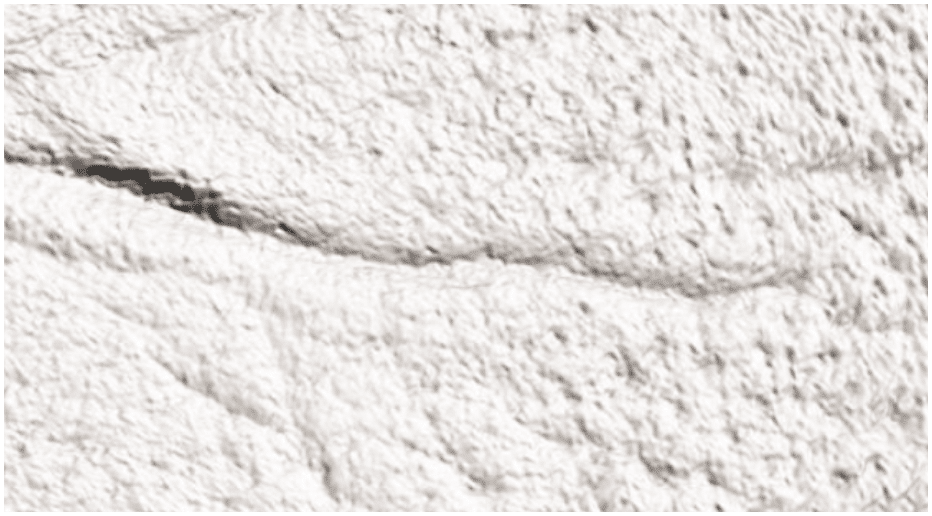 Subscribe to our mailing list
and get tips and product information first-hand
We keep your data private and only share it with third parties that make this service possible.
Read our privacy policy for more information.