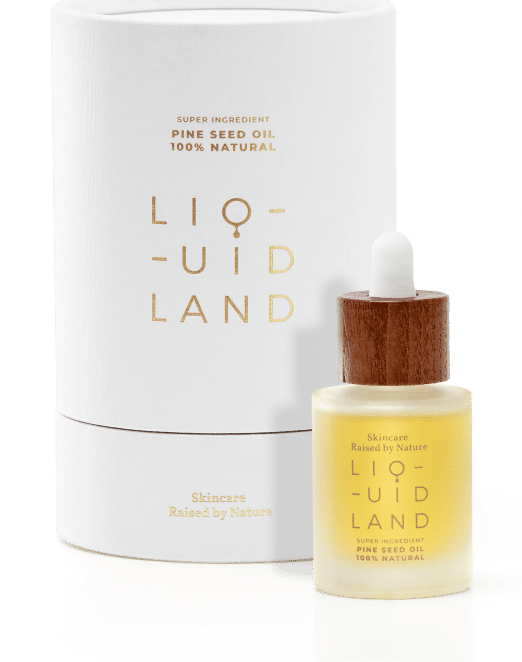 Liquid-Land Pine Seed Oil
30ml
Description
The power of nature's liquid gold, the Mediterranean pine seed oil, 100% natural and pure, boosts facial skin hydration and reduces the depth of wrinkles (with visible results in 28 days*), respecting the skin's natural appearance and nature.
Liquid-Land Pine Seed Oil is a powerful natural antioxidant that reinforces the skin's natural barriers and protects it from external aggressions, with vitamins E, B1, B2 and minerals, especially potassium, phosphorus and zinc.
Texture: Although it is an oil, its non-sticky and soft formula moisturises and nourishes the skin for a long time. The application is not heavy and can be used even in summer. Excellent absorption, without getting greasy.
The oil can be added to the moisturiser you already use.
Ingredient
Pinus Pinea Kernel Oil
100% Natural Pine Seed Oil
Liquid-Land Pine Seed Oil is made from 100% portuguese organic pine seeds of the Pinus Pinea species, and obtained naturally, cold pressed, deposited for 1 month to remove all the impurities from the surface, without any chemical processes so its properties remain unalterable and rich. No addition or contamination of any other ingredients. No alcohol, no parabens or silicones. Vegan, Cruelty-free.
A safe choice
We believe in conscious, simple and genuine care, just like our nature.
Therefore, we give you 30 days to experience the power of the liquid gold and, if you wish,
an additional 15 days to return it completely free of charge.
We want you to take care of yourself, with complete confidence.
To return your product, consult our Return Policy and fill out this form.
Intense Nutrition

Contains almost 50% linoleic acid, an essential fatty acid, that moisturises and prevents water loss, stimulating elasticity and promoting hydration.

Skin Repair

The skin will remain hydrated for longer, promoting firmness and softness, as well as active regeneration.

Antioxidant Power

With a significant source of antioxidants that protects the skin from free radicals, sun damage and hyperpigmentation
How to Use
As an addition to your facial skin care routine and after cleansing and toning in the morning/evening, apply a few drops (up to four drops in each application depending on skin type) of Liquid Land Pine Seed Oil to the palm of your hand and gently blend together with the fingertips. Then apply carefully with your fingertips to the face and neck area, making circular movements, always from the inside out. Apply to areas that tend to have more wrinkles or that require greater hydration.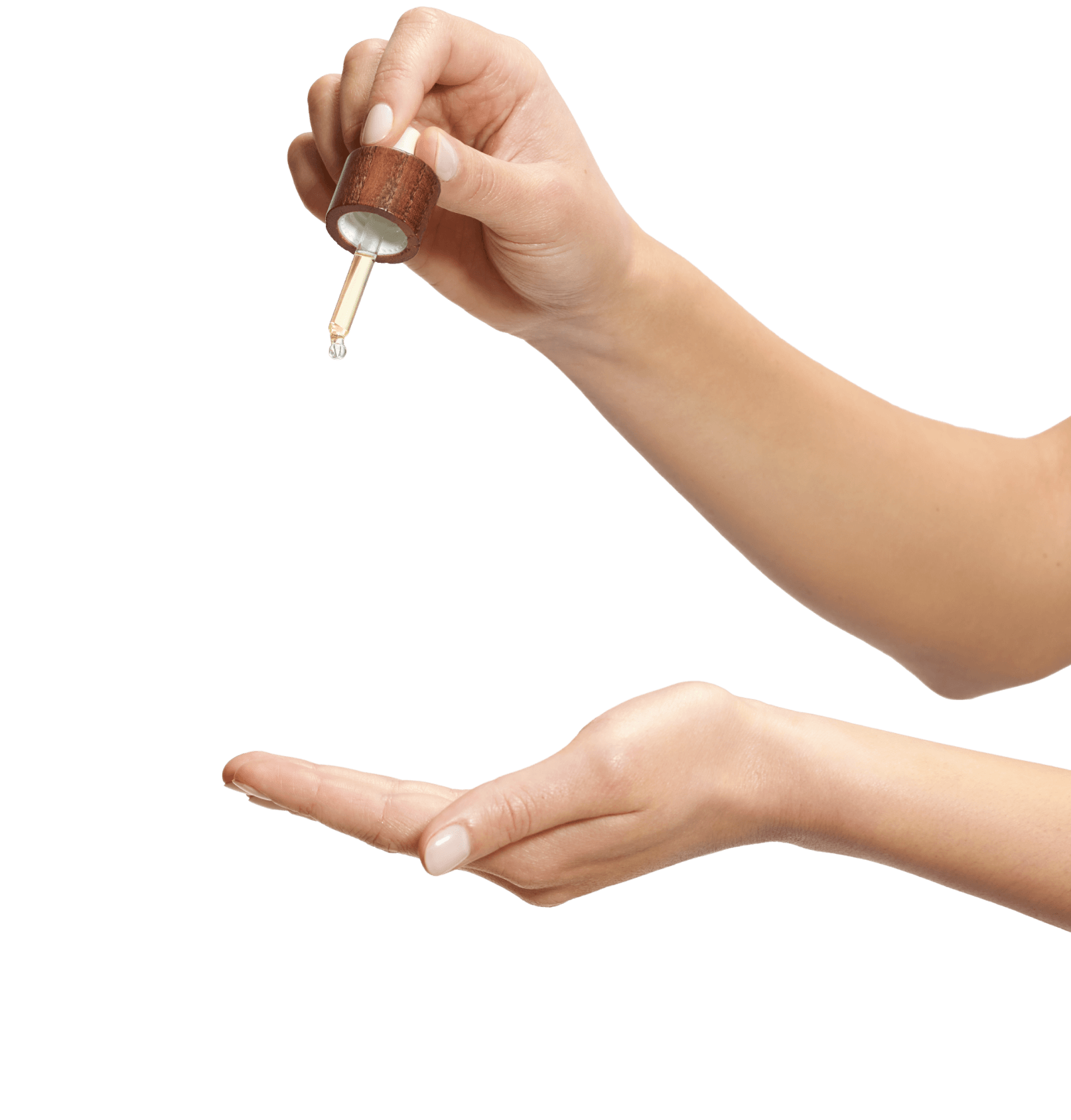 ×
Step by Step
Make it a routine and apply twice a day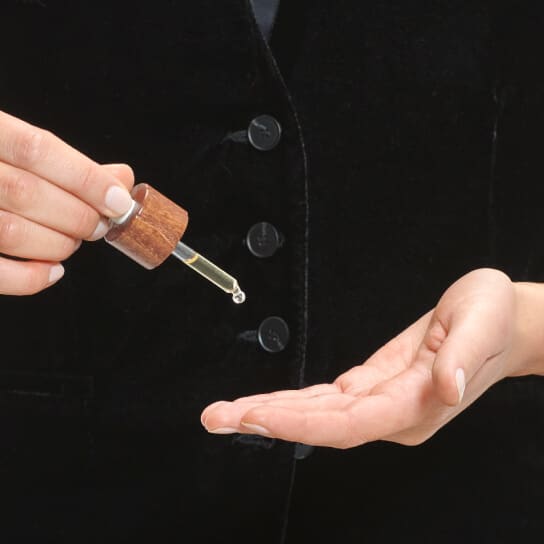 After shaking the liquid, apply 2 drops on your fingertips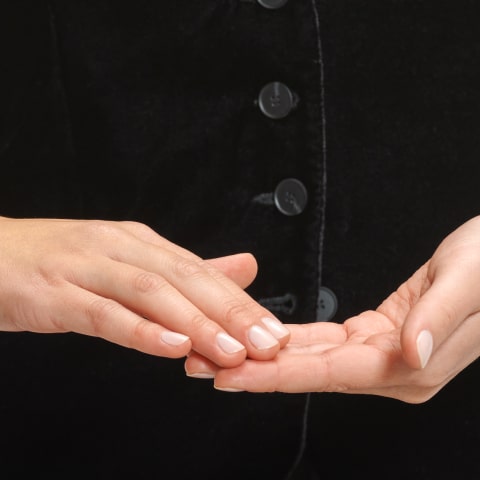 Blend together with the fingertips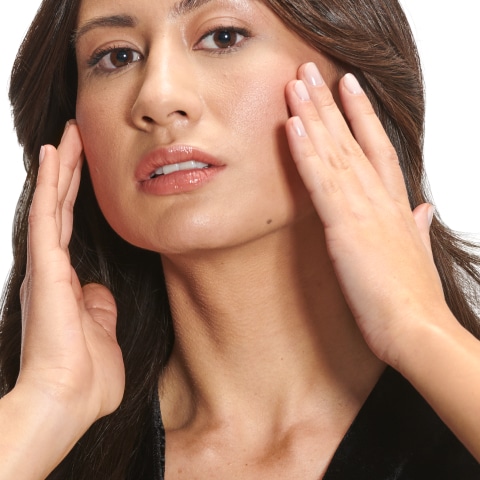 Apply gently with circular movements on the face and neck
The effectiveness of our Mediterranean Pine Seed Oil

Our Mediterranean Pine Seed Oil is clinically tested, with proven efficacy in reducing the depth of wrinkles and increasing skin hydration.

Beauty has all ages

The concept of beauty has evolved throughout human history. Get to know the path we all have ahead of us and understand how to feel confident as we get older.

How can natural oil help in your skincare routine?

Natural oils have always been used in cosmetics. Learn about their main benefits for the skin.
Subscribe to our mailing list
and get tips and product information first-hand
We keep your data private and only share it with third parties that make this service possible.
Read our privacy policy for more information.