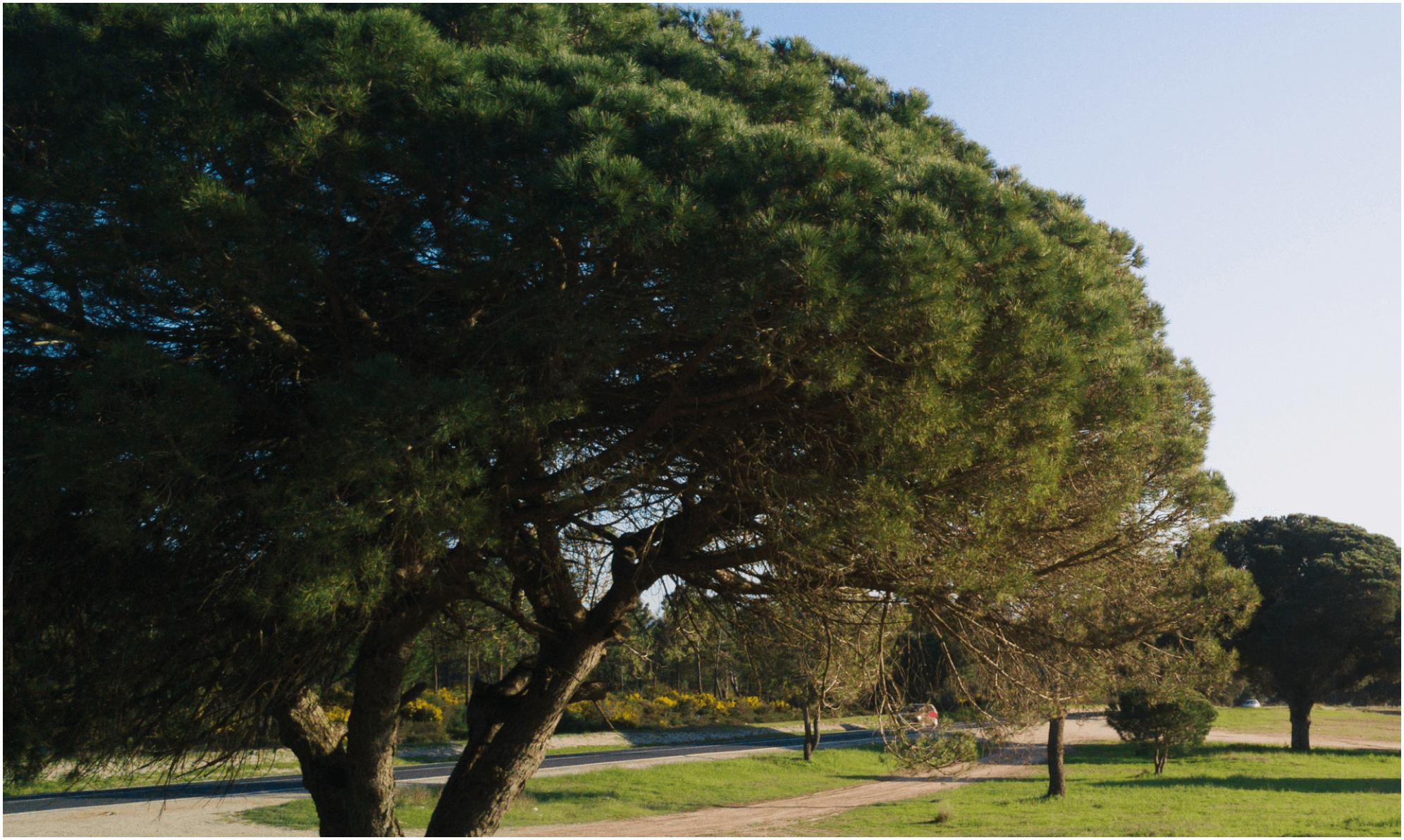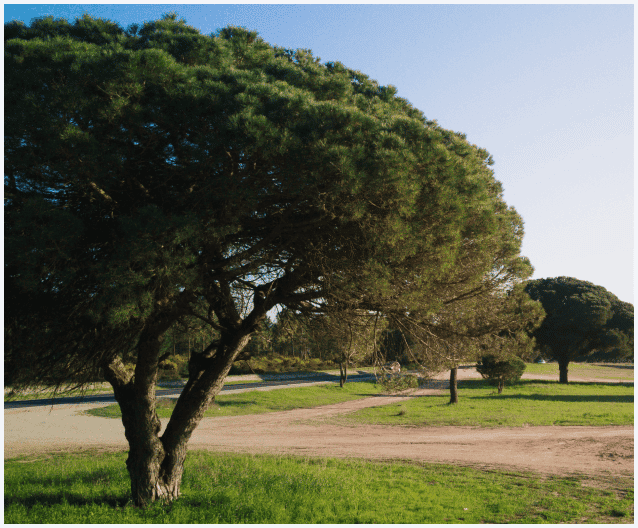 Sustainability is in our Nature
The pine seed oil extraction process is completely natural, respecting the essence, integrity and properties of the pine seed and Mediterranean Pine, with the use and treatment of all elements in an ecological zero-waste way.

Respect the cycles of Nature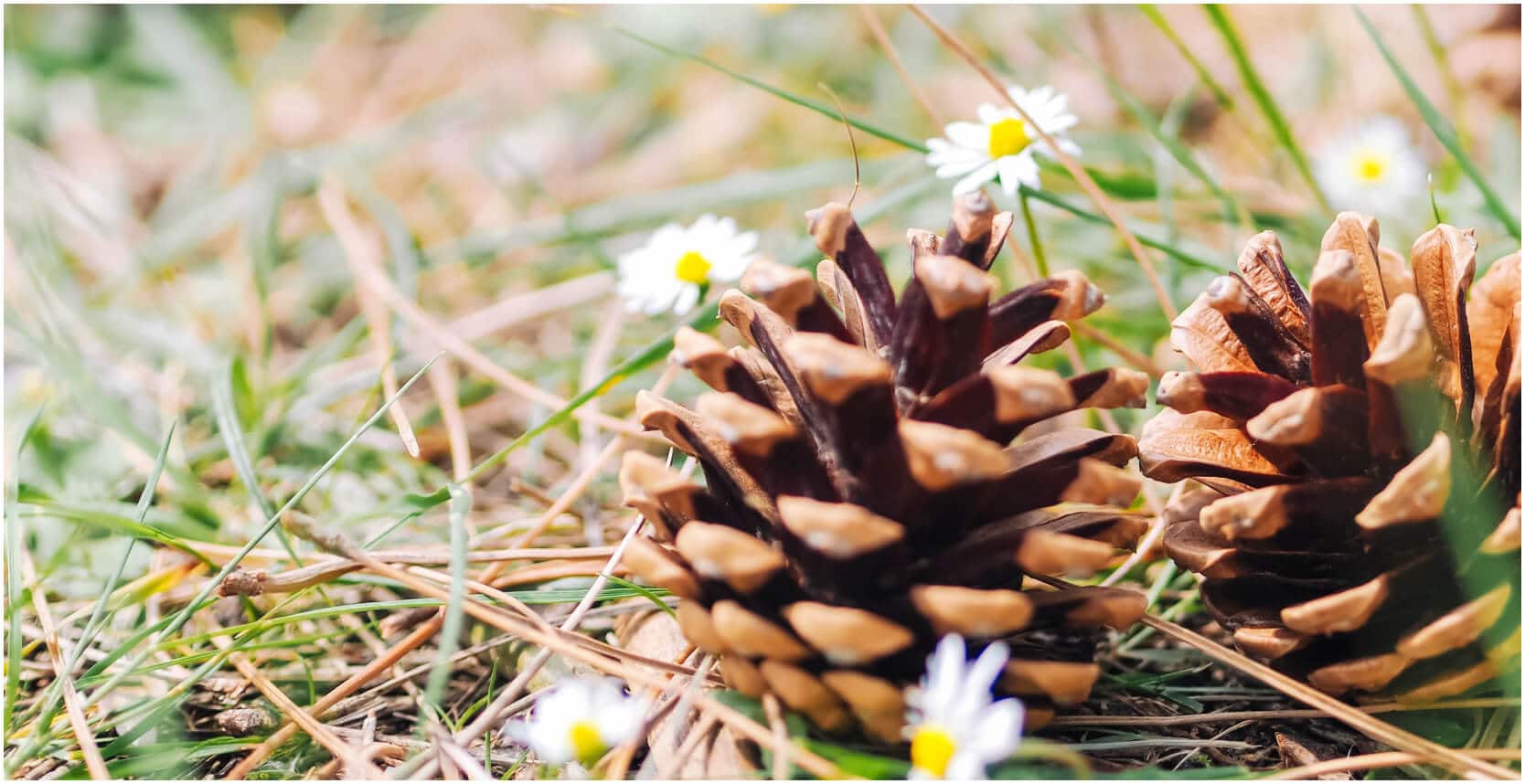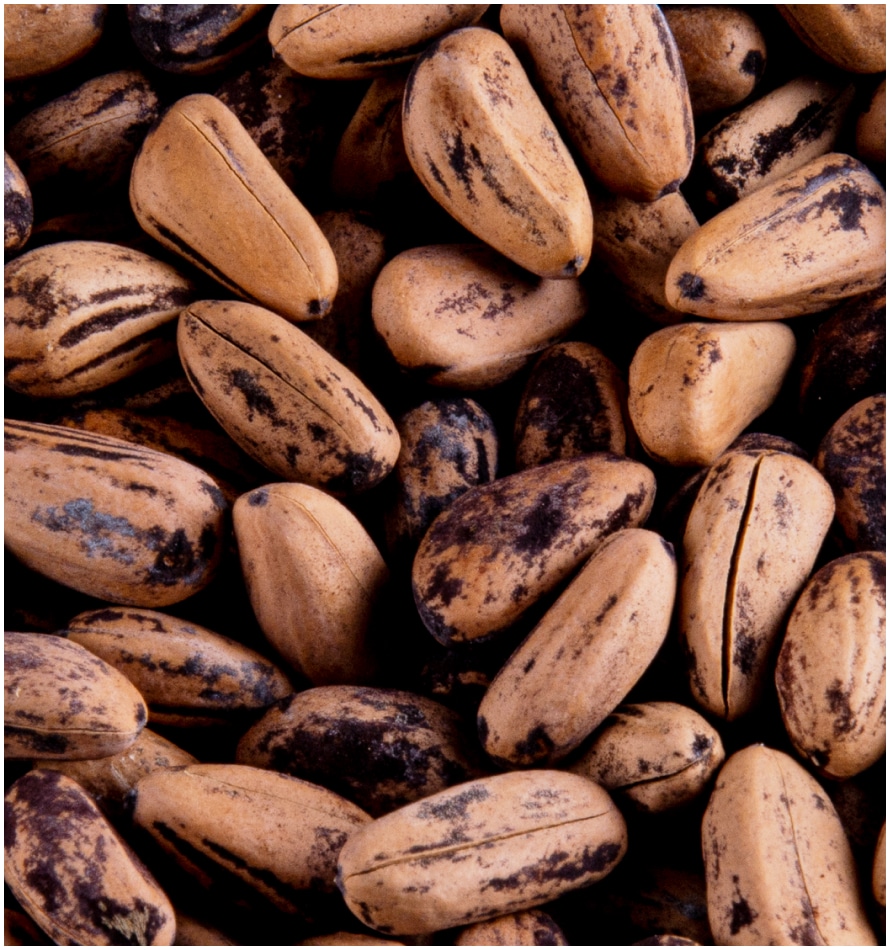 The pine seed harvesting process takes place between December and March, and there are quotas/catch limits for its harvest, in order to guarantee the sustainability of (re)production of pine cones and pine seeds. In addition, the production process is carried out in small batches/quantities.
It uses technology to protect the natural ecosystem itself, so that the only pine cones that are used are those that have fully matured, thus not interfering in their growth cycle.
The production of the oil is as simple as our mono-ingredient product: after being harvested, we use a proprietary extraction method to cold-press the oil, which allows us to produce cleanly and ensure all the original properties of this superfood for your skin.
Once extracted, the oil is deposited for 1 month, so that impurities can settle at the bottom and be removed.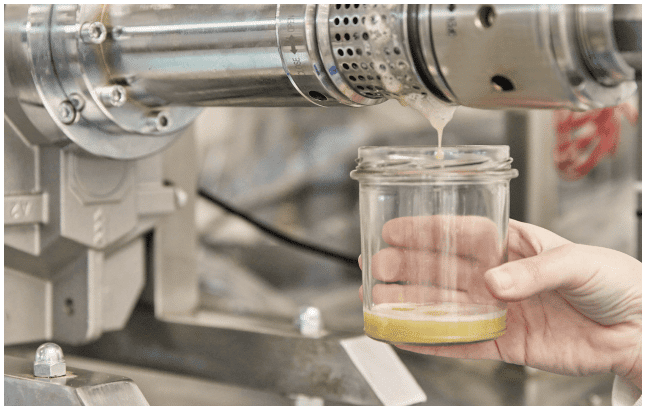 From start to finish – we maintain the highest ingredient authenticity and quality since everything is grown, harvested, cold-pressed and produced by us.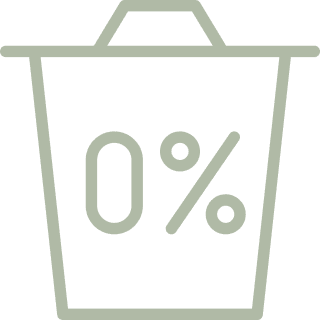 Zero-Waste Brand
As we are a zero-waste brand, after cold pressing the pine seeds, the flour that results from the extraction can be used in some gourmet restaurants around the world, bakery and pastry areas. This gluten-free flour is high in protein and low in oil, making it excellent for low-calorie diets.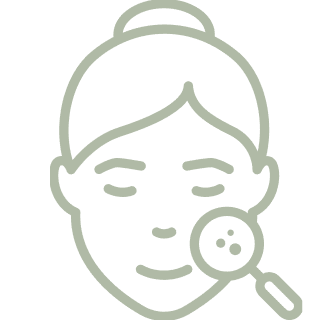 Only tested on humans
Liquid-Land Pine Seed Oil is only clinically tested on humans, thus ensuring its cruelty-free and sustainable certification.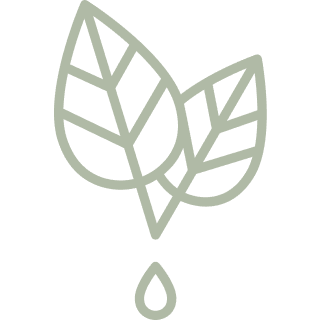 Clean Beauty Promoters
We believe that the best way to protect the nature of our skin is to use natural products: Liquid-Land Pine Seed Oil only has one ingredient: the pine seed – no other essential oils, no parabens, sulphates, preservatives, fragrances and other chemicals are added.
That's why Liquid Land
goes with our nature:
Cruelty Free

Not tested on animals.
Nor do our manufacturers, or suppliers.

100% Natural

Natural ingredients providing their purest and highest quality nutrients.

Clean Beauty

Produced without toxic procedures or use of chemicals.
Subscribe to our mailing list
and get tips and product information first-hand
We keep your data private and only share it with third parties that make this service possible.
Read our privacy policy for more information.