Nurture
Your Nature
We seek to enhance the best of our nature, in its values or in its essence.
Our best is in our nature.
We seek to enhance authenticity, science, sustainability, care.
Our power is in our nature.

As such, our essence should be cared for, nurtured, nourished, cherished, valued.
We want you to feel free and powerful.

Join us on this journey and discover tips to nurture your nature and the nature of those who are part of your life.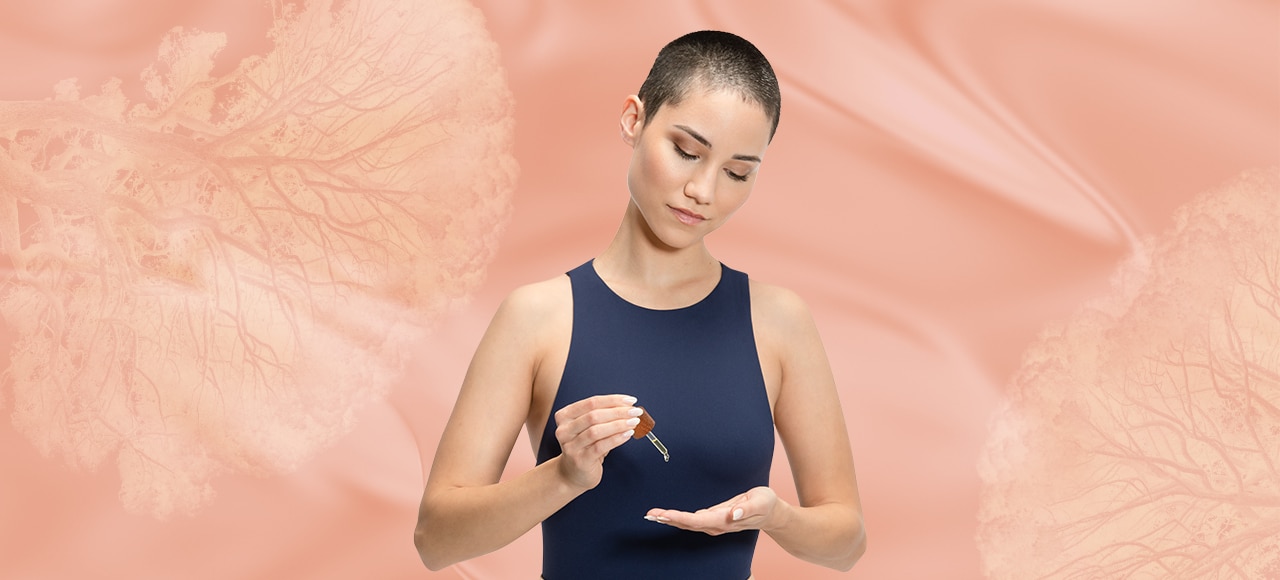 Natural oils have always been used in cosmetics. Learn about their main benefits for the skin.
Subscribe to our mailing list
and get tips and product information first-hand
We keep your data private and only share it with third parties that make this service possible.
Read our privacy policy for more information.