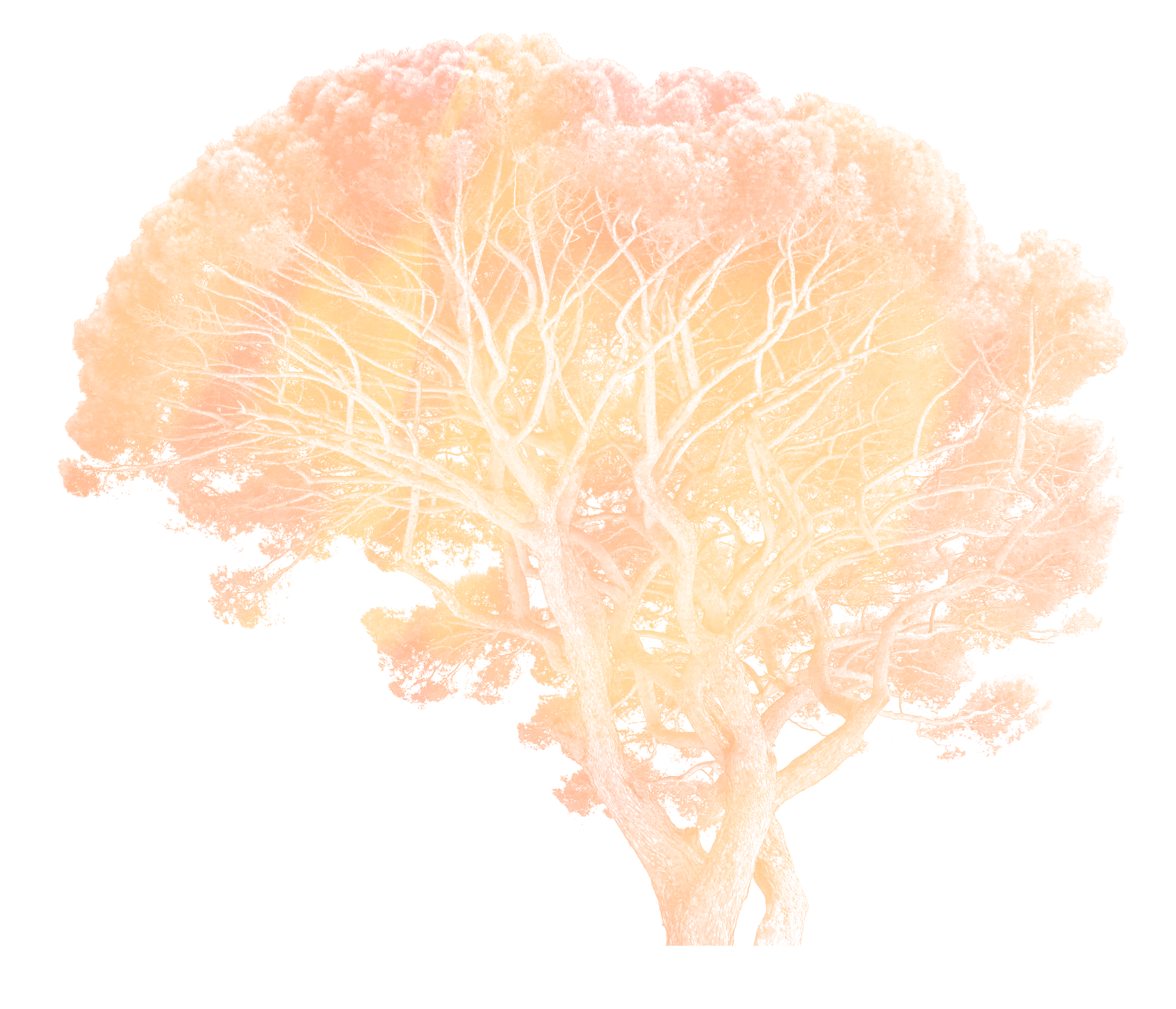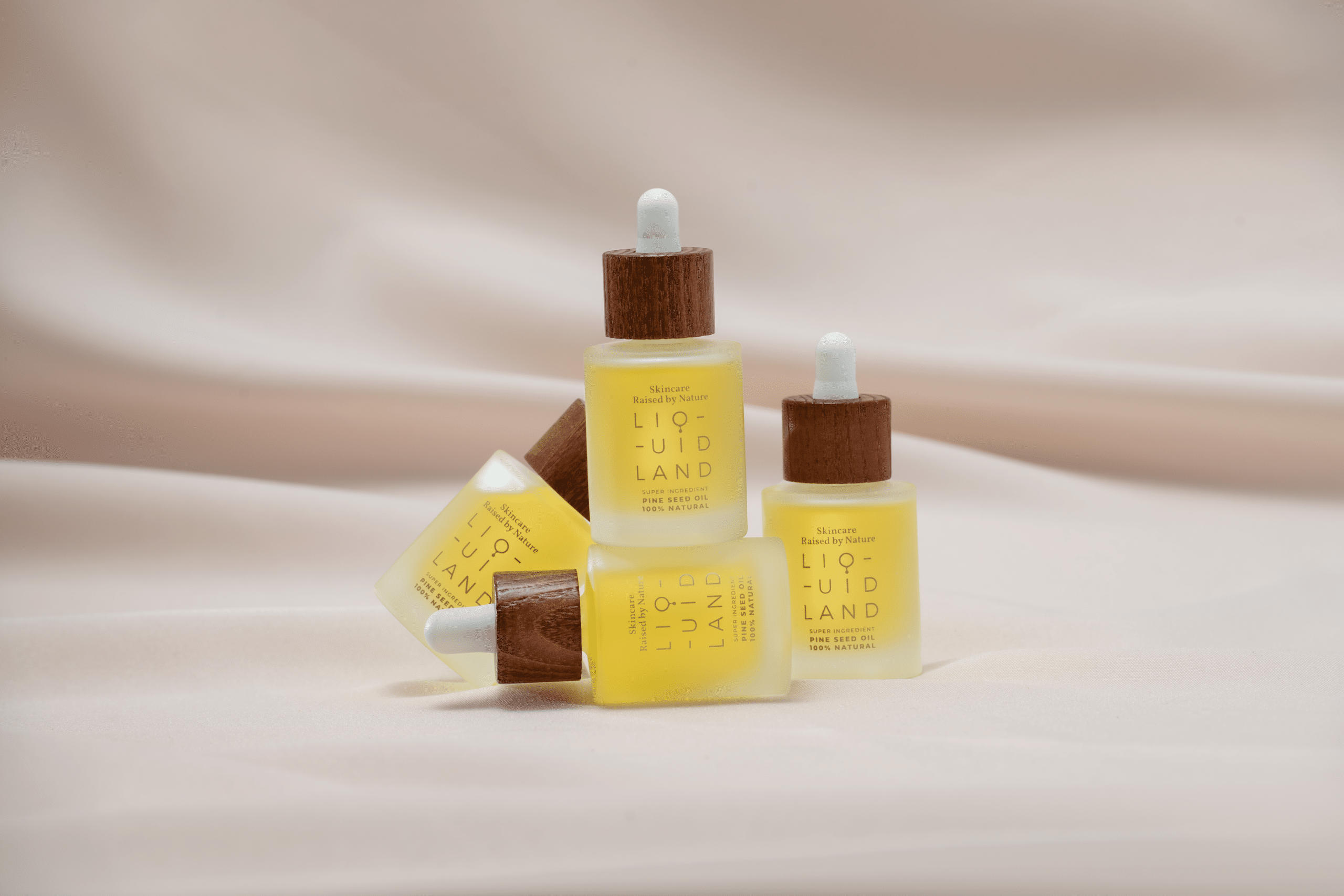 It's Portuguese beauty, for sure. And it tackles wrinkles with 'white gold'.

Hydrated skin and reduced wrinkles after 28 days of use. These are promises from the 100% Portuguese Liquid Land, which made a grand entrance into the glamorous world of beauty in January of this year, with the launch of a facial oil whose only ingredient is Mediterranean pine nut. And it's so good that some call it the 'white gold' of Portuguese nature or 'forest caviar'.
Read the full article here.
By Lifestyle ao Minuto
Subscribe to our mailing list
and get tips and product information first-hand
We keep your data private and only share it with third parties that make this service possible.
Read our privacy policy for more information.