Showing the single result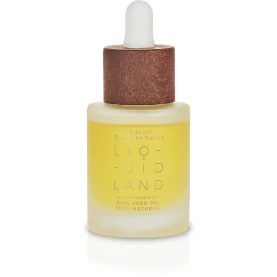 Liquid-Land Pine Seed Oil
inc. VAT
297
How to Use
As an addition to your facial skin care routine and after cleansing and toning in the morning/evening, apply a few drops (up to four drops in each application depending on skin type) of Liquid Land Pine Seed Oil to the palm of your hand and gently blend together with the fingertips. Then apply carefully with your fingertips to the face and neck area, making circular movements, always from the inside out. Apply to areas that tend to have more wrinkles or that require greater hydration.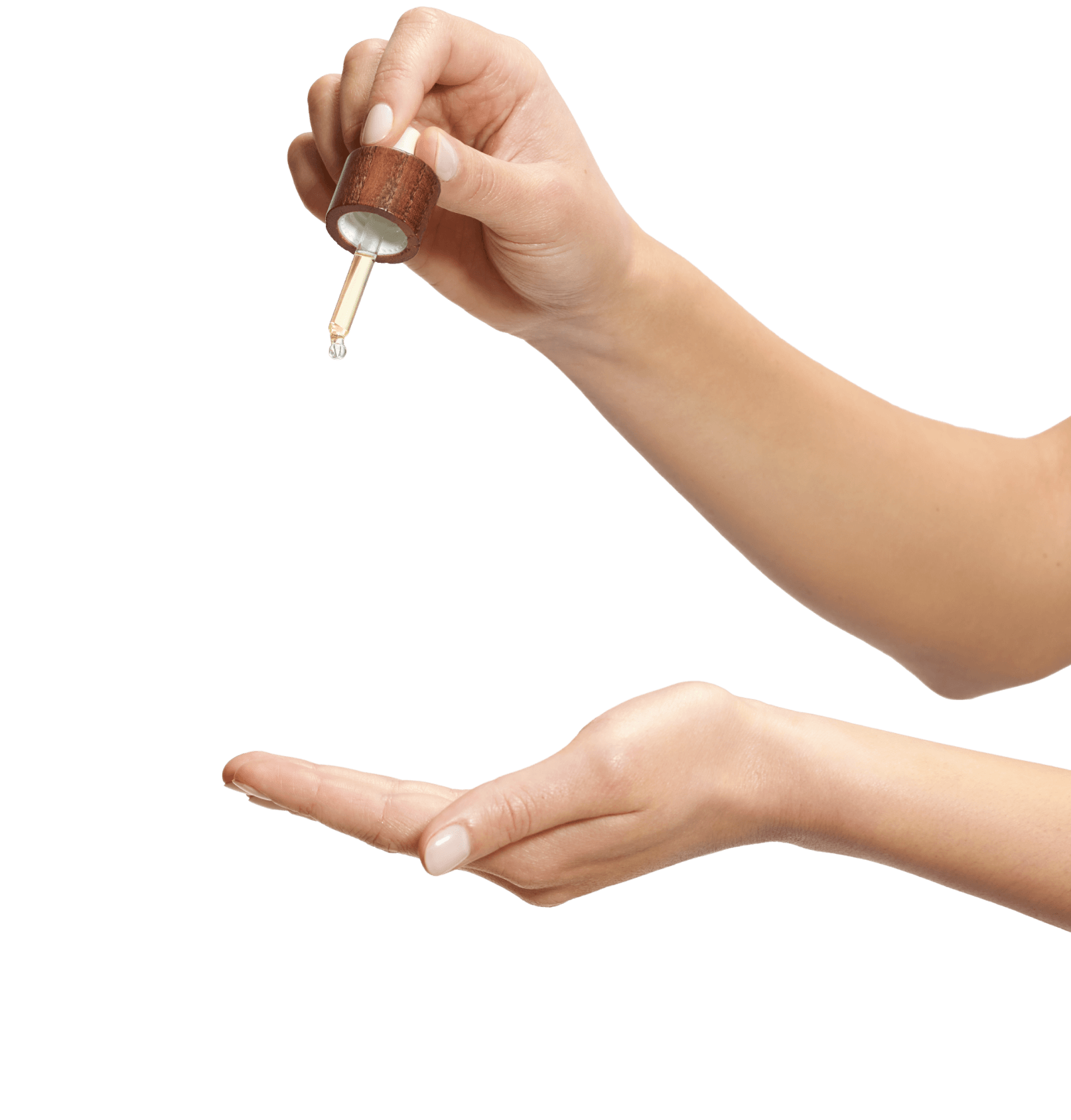 ×
The effectiveness of our Mediterranean Pine Seed Oil

Our Mediterranean Pine Seed Oil is clinically tested, with proven efficacy in reducing the depth of wrinkles and increasing skin hydration.

Beauty has all ages

The concept of beauty has evolved throughout human history. Get to know the path we all have ahead of us and understand how to feel confident as we get older.

How can natural oil help in your skincare routine?

Natural oils have always been used in cosmetics. Learn about their main benefits for the skin.
Subscribe to our mailing list
and get tips and product information first-hand
We keep your data private and only share it with third parties that make this service possible.
Read our privacy policy for more information.