Eco-cosmetics here and now. Sustainability is a form of beauty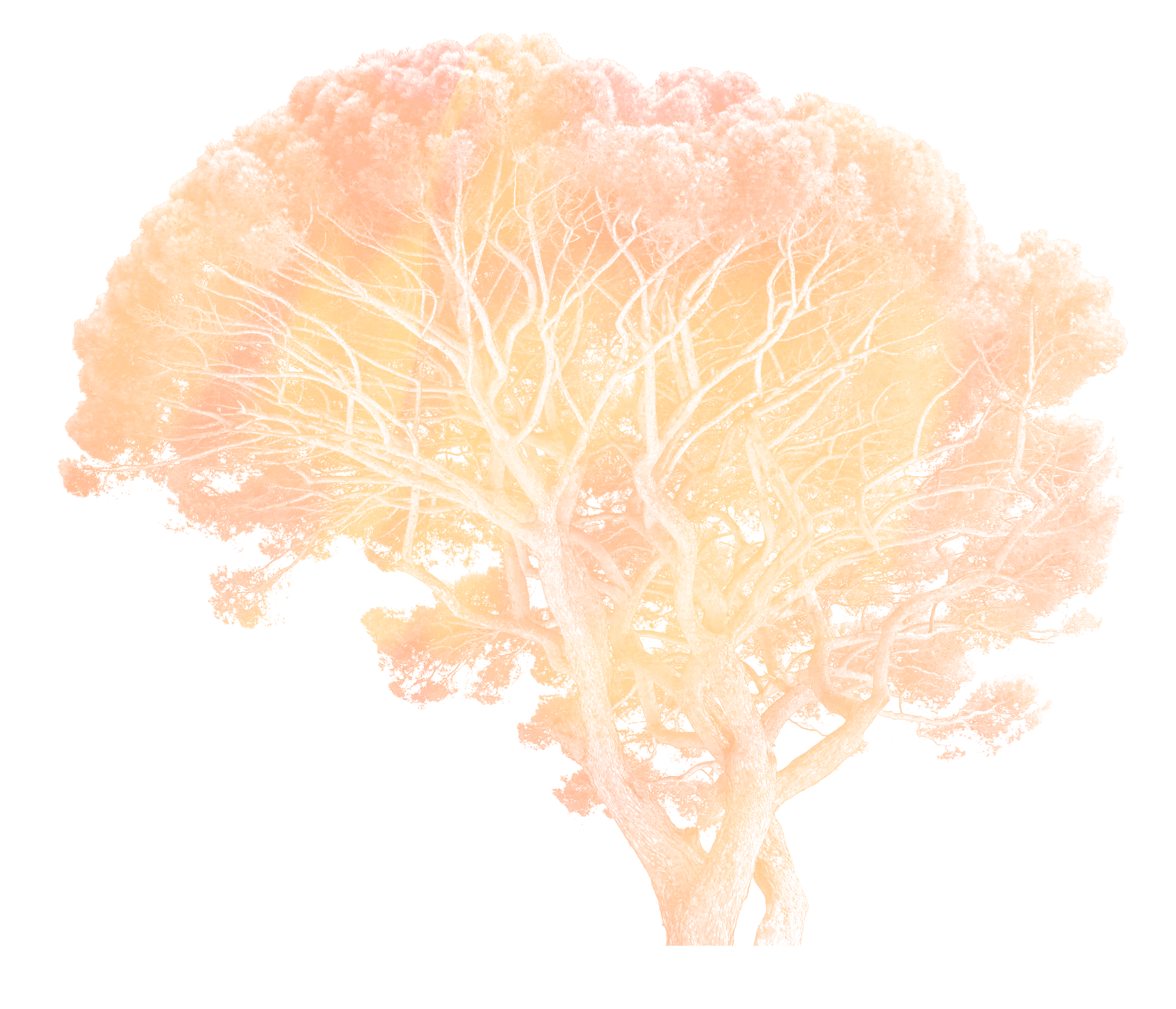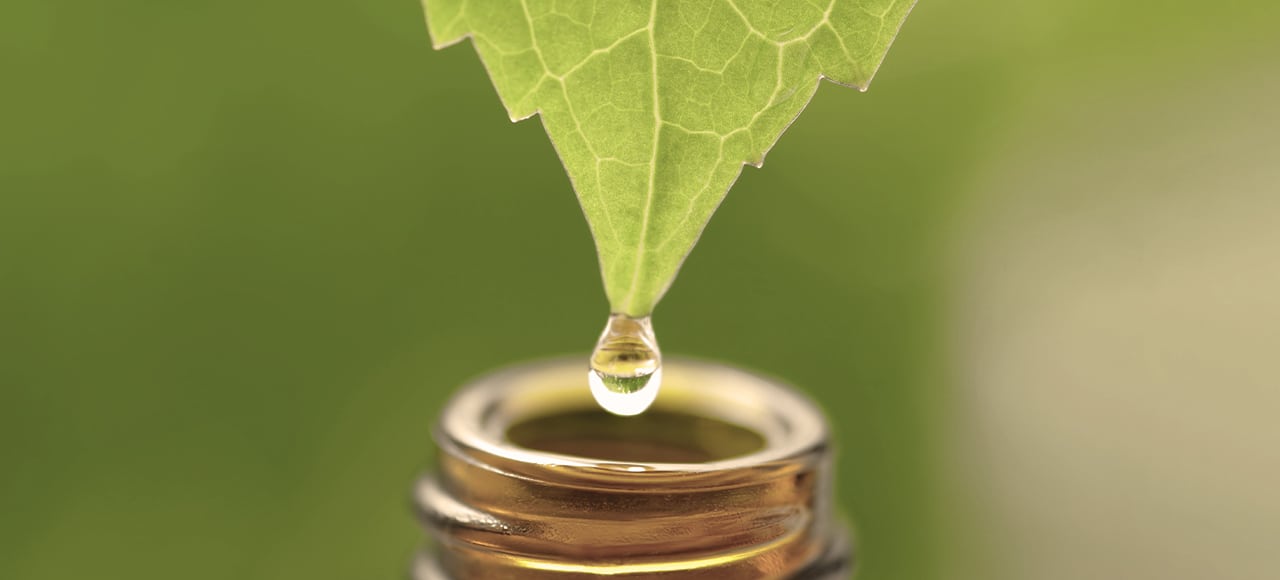 The demand for more environmentally friendly products is constantly growing, whether in the automotive sector, the food sector or, of course, cosmetics. The interest in natural products opens the door to a change in people's lifestyles, a realization of the need for and importance of environmental protection, and a long overdue care for our planet. Eco-cosmetics has arrived.
Let's protect the Earth by protecting ourselves.
What is eco-cosmetics and why this choice?
Eco-cosmetics implies some basic rules:
Products must be plant-based or mineral-based;
A minimum of synthetic substances can be added to this base, simple and without harmful particles, in order to increase the life of the product or ensure its consistency;
Eco-cosmetic products are not tested on animals;
They must have some specific certifications.
A Forbes study from 2020 tells us that 65% of consumers surveyed look for products with a sustainable composition and production, and 54% try to buy products or services from brands with this purpose.
CGS' 2019 Retail and Sustainability Survey finds that Generation Z is more aware of ecological and ethical issues. Almost 70% of respondents said sustainability is "relatively important" when making a purchase. 47% say they would pay more for a sustainable product.
When asked what factors impact their purchasing decisions, more than 20% of Gen-Z made a point of mentioning "business and manufacturing ethics."
As for consumer trust in a brand, Gen-Z prioritized sustainability, the brand name, and the brand's values and mission.
Generation Z was born between the years 1995 and 2010, and does not yet represent a highly relevant economic force. However, this notion of the environmental effects and how their behaviors can change the ecological narrative we are all part of is enough for many brands to have already started processes and preferred ecological and natural products, in different sectors.
Betting on this model brings benefits, both for the environment and for our well-being.
It's a good practice for the environment. The raw material is produced without pesticides and fertilizers, in order to protect biodiversity. The absence of plastic particles and toxic pollutants prevents water pollution.
It's more beneficial to health. Petrochemicals can be toxic, such as additives used to extend the shelf life of products.
A natural product tends to be more effective. Products based on natural oils prevent skin irritation and allergic reactions. The ingredients have biological properties, which protect and revive the skin.
Packaging is produced in a more sustainable way, with a reduction in plastic, a major pollutant in the ocean.
Making choices that benefit the environment is a positive trend that benefits us all. Are we counting on you?
Sources: