Skincare routine – what are the steps to apply?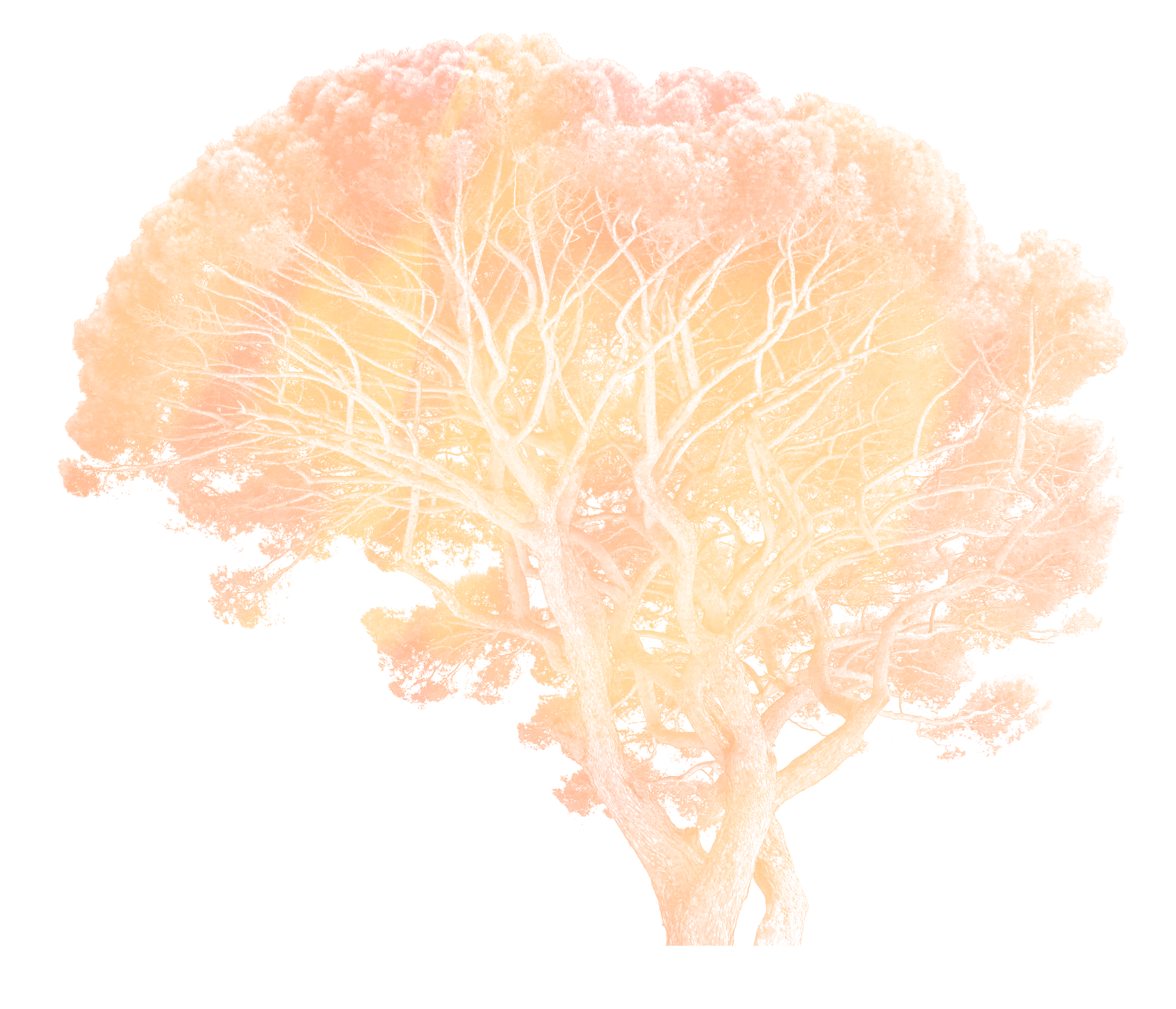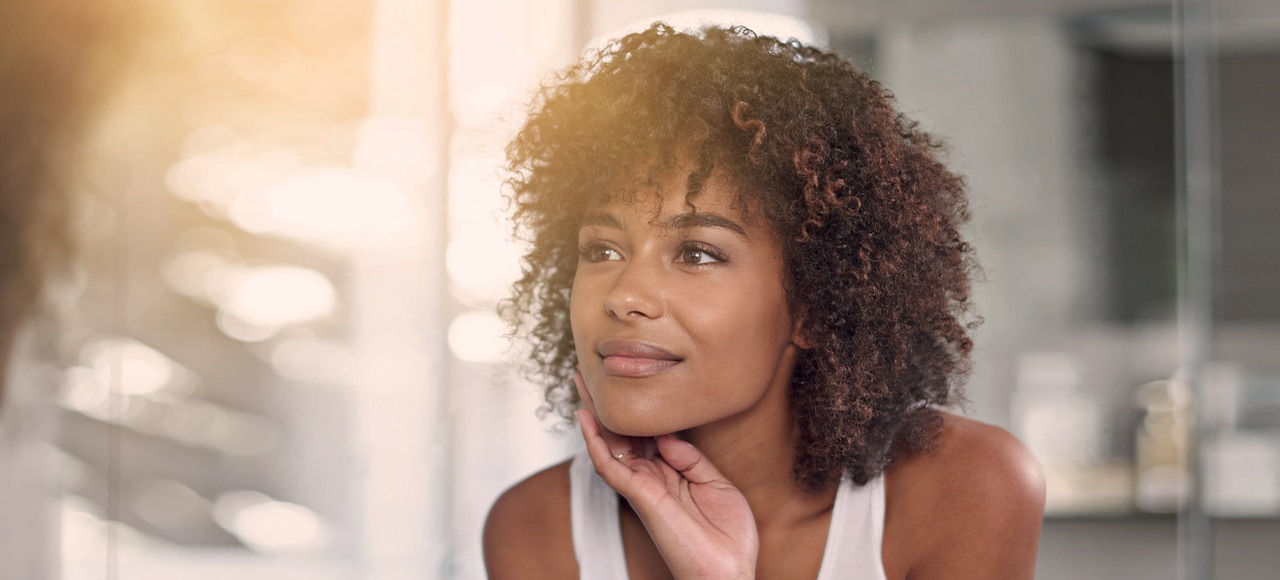 The skincare routine is a growing interest among women and men. The concern with our well-being is on the rise, and nothing better than starting with the largest organ in our body: the skin. In particular, the one on our face.
The daily steps of facial skincare
With such a wide range of facial products on offer, it's hard to know when to tone, cleanse, and moisturize.
Well, we help to demystify this doubt. The daily skincare routine recommends the following order of product application:
1. Cleanse. Remove all impurities and excess fat. This first step should be done in the morning and in the evening, in particular, to remove makeup and particles that lodge on our face during the day.
2. Toning. Toning helps the skin to become more hydrated, as well as being a rich source of antioxidants and vitamins. The skin's pH is also more balanced.
3. Apply serum. This product provides a good dose of nutrients to nourish and protect the skin, such as vitamin A and antioxidants, which are effective in anti-aging from the sun's rays.
4. Apply eye cream. This product should be applied before face cream, because it is less thick. It helps the skin in this area of the face to stay hydrated.
5. Moisturize. Using a moisturizing face cream helps strengthen the barriers against the wear and tear of the day. This cream should be used even if the skin is more oily. Morning and evening application is recommended.
6. Apply facial oil. It's the last step of the daily skincare routine, because it can penetrate the serum, moisturizer and toner. Due to the high concentration of nutrients, just apply a few drops. It should be applied morning and evening, avoiding contact with the eyes. Our Mediterranean pine nut oil leaves your skin soft, moisturized and nourished for a long time.
The skin on the face is more sensitive and thinner than the rest of the body, so it needs particular care.
Dry skin
The skin produces a natural oil called sebum, produced by about 900 glands in every cm2.
It's important that the amount of sebum on our face is controlled. When there is too much of it, it leads to pimples and oily skin. When it's insufficient, it causes dry skin, itching, scale effect, and irregularities.
In adolescence, sebum predominance is higher, as opposed to when we get older, increasing the risk of dry skin.
There are many conditioning factors that cause dry skin. Let's get to know them:
Cold, dry weather;
High exposure to chemicals;
Excessive washing, long, hot baths;
Swimming in chlorinated pools;
Uneven skin pH level;
Tobacco;
Too much sun exposure;
Eczema, psoriasis and other skin problems.
Using facial oil, such as our Mediterranean pine nut oil, is essential for truly nourished skin. It has natural antioxidants and fatty acids, and is very effective in reducing dry skin.
Taking care of your skin makes you feel good and prevents some problems that can be quite bothersome. Invest in a good skincare routine and your skin will thank you.