The Mediterranean Diet and its benefits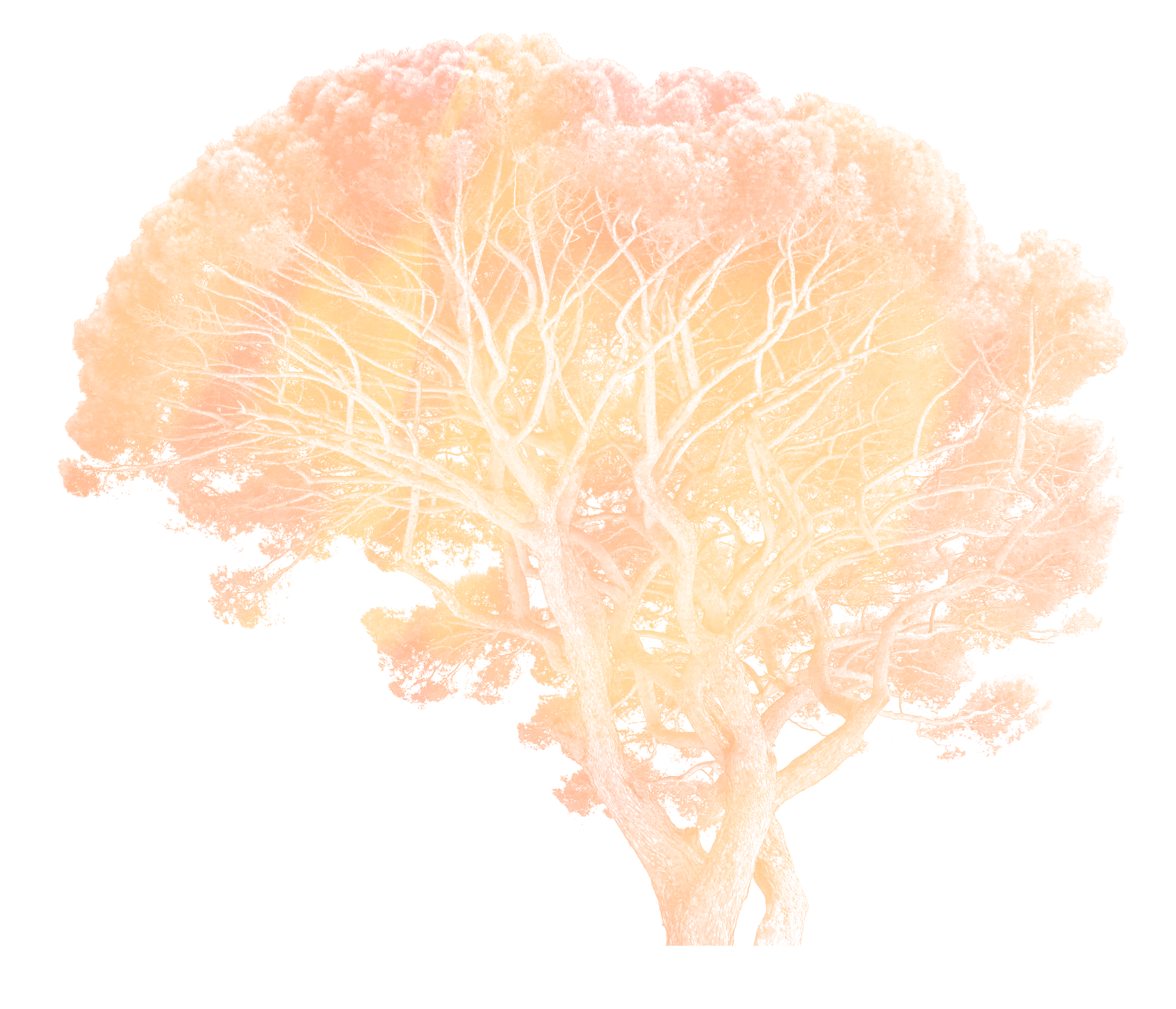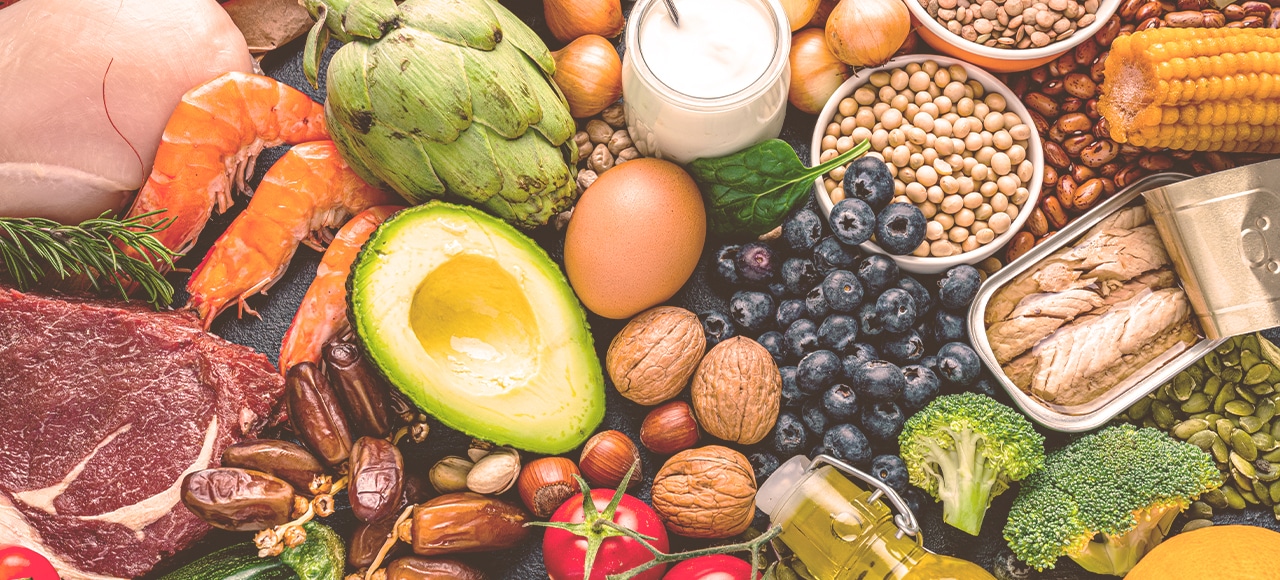 The Mediterranean Diet, as we know it today, presents solutions for tasty meals that are good for your health while promoting a growth in physical and mental well-being.
Among all its benefits, we highlight the preventive effect of different diseases, such as cardiovascular diseases, high blood pressure, diabetes, or even several types of cancer.
When did the Mediterranean Diet appear?
In the 1960s and 1970s, nutritionists developed the idea of the Mediterranean Diet as a concept of healthy food, even though the natives of this area had been eating it for many millennia.
An American couple, Ancel and Margaret Keys, both researchers, pioneered the concept: by noting the existence of numerous Italian centenarians, they were able to identify that their low in animal fat diet resulted in a defense against heart problems.
This is how, in the 1990s, the Mediterranean Diet pyramid was born. This pyramid was based on carbohydrates, such as cereals and pasta. They were followed by olive oil, fruits and vegetables. Here, the consumption of fish, dairy products, and poultry was decreased, and red meat and sweets were provided only at occasional times.
What does the Mediterranean Diet currently consist of?
The base of the pyramid is no longer food. Now it focuses on the balance between body and mind, promoting well-being.
The importance of regular physical activity, rest, and socializing are now the most important for the human body and its plenitude. Along with these three concerns, biodiversity and seasonality of products, preference for traditional, local and environmentally friendly products and culinary activities also appear at the base of the pyramid.
In nutritional terms, this diet is very rich and implies food consumption in various consumption needs:
Waters and infusions are one of the priority new features in the new Mediterranean Diet pyramid and should be introduced throughout the day;
At each main meal, fruits and vegetables, which vary according to the season, should be privileged. Their consumption should also be varied, between colors and textures, cooked and raw;
At each main meal, the consumption of olive oil, rich in monounsaturated fats, antioxidants, and with anti-inflammatory properties, and the consumption of cereals, such as rice, bread, pasta, or couscous, preferably whole-grain, is also assumed;
Daily consumption of dairy products, preferably low-fat, is encouraged, as well as herbs, spices, and nuts, such as almonds or walnuts. The latter are rich in protein, vitamins, and monounsaturated fats;
White meats, fish, eggs, and dried legumes should be included in the Mediterranean Diet on a weekly basis. In smaller quantities, red meat, processed meats, and potatoes are still allowed;
At the top of the pyramid are sweets and wine, which should be consumed in moderation.
The union of food with physical and mental well-being represents a big step in the perception of health as a whole. Remember: physical activity, rest, and socializing are part of this Mediterranean Diet.
Gather your friends and family around a table filled with seasonal and local products as much as possible. Is this the recipe for happiness?
Enjoy reading more about the meaning of being healthy today here.
Sources:
Direção-Geral da Saúde; Associação Portuguesa dos Nutricionistas.