Think positive – a way of living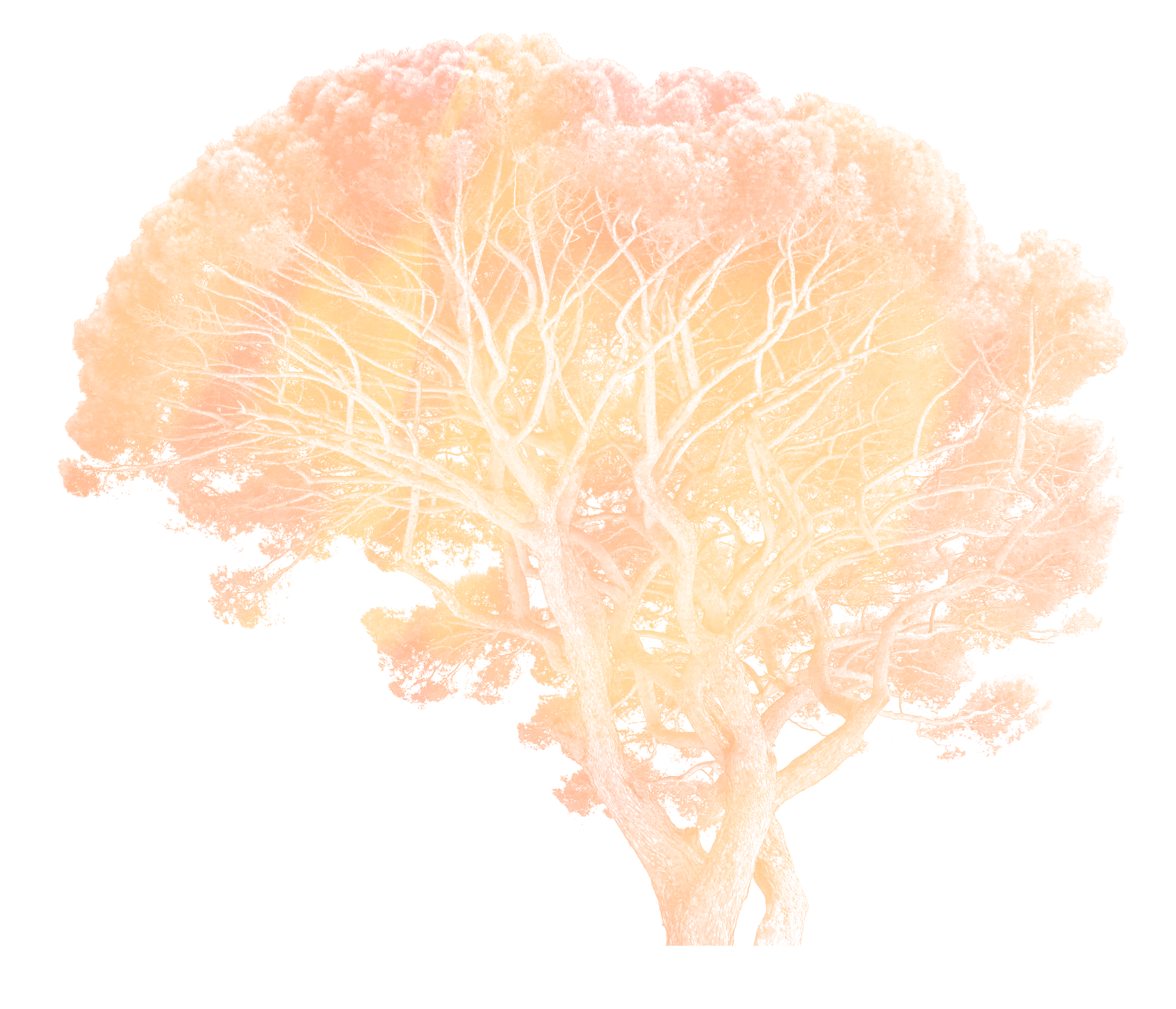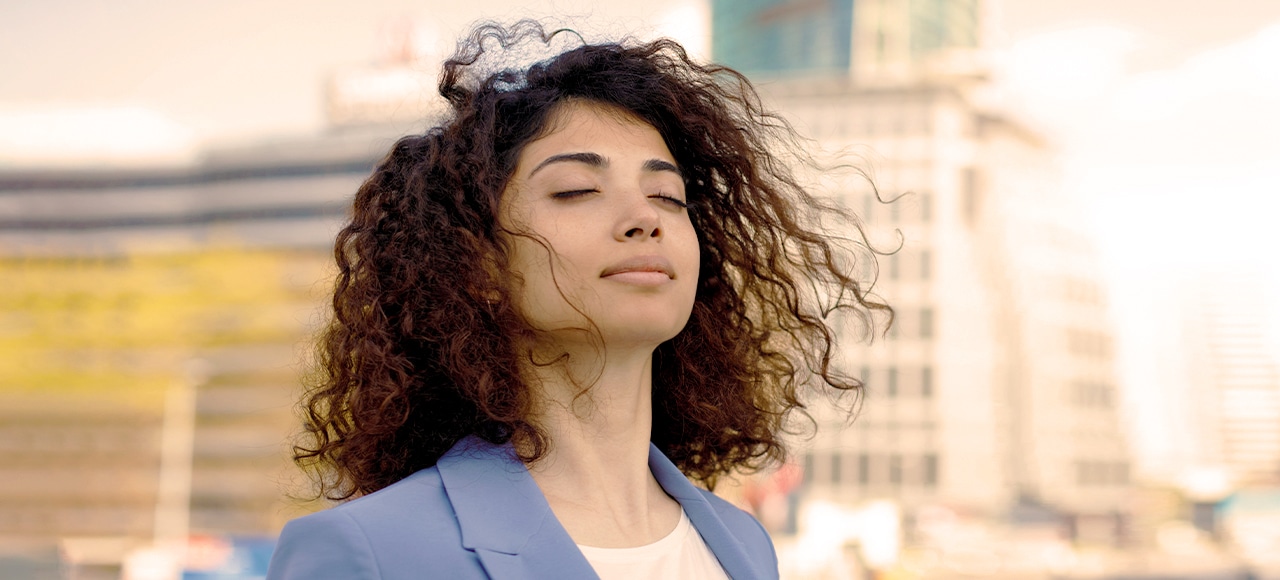 Often when something negative happens, it's difficult for us to see the glass as half full and to have positive thoughts, making the acceptance and recovery processes take longer.
With positive thinking, which will influence positive attitudes, the tables are turned: everyday situations are overcome through a new, happier perspective.
Don't be discouraged. We know it's not always easy, but we also know the benefits of this way of living. So think positive!
What is positive thinking?
Our thoughts affect our values and beliefs, in addition to our well-being and the way we act in life, at work, and in our relationships.
Positive thinking is a mindset where you can think and focus on the best in every situation. There is a focus on optimism, with the expectation that everything will be overcome, whatever the scenario we find ourselves in. In this way, we are able to believe and anticipate happiness.
As the Law of Attraction tells us, we attract what we think. By having positive thinking and an action associated with that same thinking, we have the possibility to more easily achieve what we need.
However, during this whole process, it is necessary to keep in mind that negative emotions will continue to exist. They are also important, being part of the essence of humans, and should not be forgotten, but rather felt.
However, through positive thinking, overcoming these emotions becomes faster and easier.
Remember that this way of living does not replace psychological counseling.
Physical and mental benefits of positive thinking
Thinking positively allows us to achieve physical and mental well-being.
In physical terms, we have the possibility to achieve greater longevity, we can age well, since we are happy with ourselves and the life we have built, with the world around us.
Several studies explore the different effects of positive thinking on health, albeit with reservations on its cause. One theory states that optimism allows for better acceptance in stressful situations, thus reducing its harmful effects on the body.
Some of these effects are:
Lower risk of infections, respiratory issues, and the onset of cancers;
Greater resistance to disease;
Better cardiovascular health.
Many studies conclude that optimistic people tend to live longer. 
Looking at mental health, there are also many benefits, among which we highlight:
Lower rates of depression;
Increased creativity and mood.
Does the idea of aging well appeal to you? You already know how to take the first step: think positive.
How to assume this way of living?
Let's now delve deeper into how we can adhere to think positive. There are several strategies that can be applied. However, like any mindset change, it is a process that takes time, so persistence and patience are important.
We can start with our posture.
Do you know those tics that come in when we are nervous? And when we lean back in our chair in a more relaxed way because we are tired?
If we are aware that these postures appear at times of stress or fatigue, it is possible to change our behavior.
By being more alert and aware, we transmit positivity to our brain and also to other people through non-verbal communication. We show greater confidence with our posture and thus create a positive feedback loop.
Another way is by controlling our thinking habits.
When something we want to achieve is delayed, we tend to question our abilities and doubt ourselves, leading to a not-so-positive spiral.
With positive thinking, we look at situations as opportunities for improvement and proceed in an attempt to reach our goal. The fear of failure disappears, because we know that by failing we learn something.
Understanding what we say to ourselves and what we share with others.
What we say is reflected on what we believe in. Being aware of this behavior, we can adapt our current vocabulary.
If this vocabulary persists, there is an exercise that can help. We can write down the negative word and then a positive word that replaces it.
This way we train the brain so that next time, the positive word will be used instead of the negative one.
Think for a moment: how often do you say, "I should be cleaning the house" or "I should do the dishes" while you are relaxing after a day's work? This is a classic thought that has the effect of guilting us into making mental lists of everything we have to do. Positive thinking will take care of this situation.
In a more pessimistic world, the ability to have positive thinking is a great advantage. The vicissitudes of life are best overcome with an eye toward a promising future.
Do you want to age well? Our suggestion remains: think positive!
While you're internalizing these ideas, have another read: check this article, where we share with you some of our practical tips for valuing and caring for yourself.
Sources: