How to achieve healthy skin? We will help you.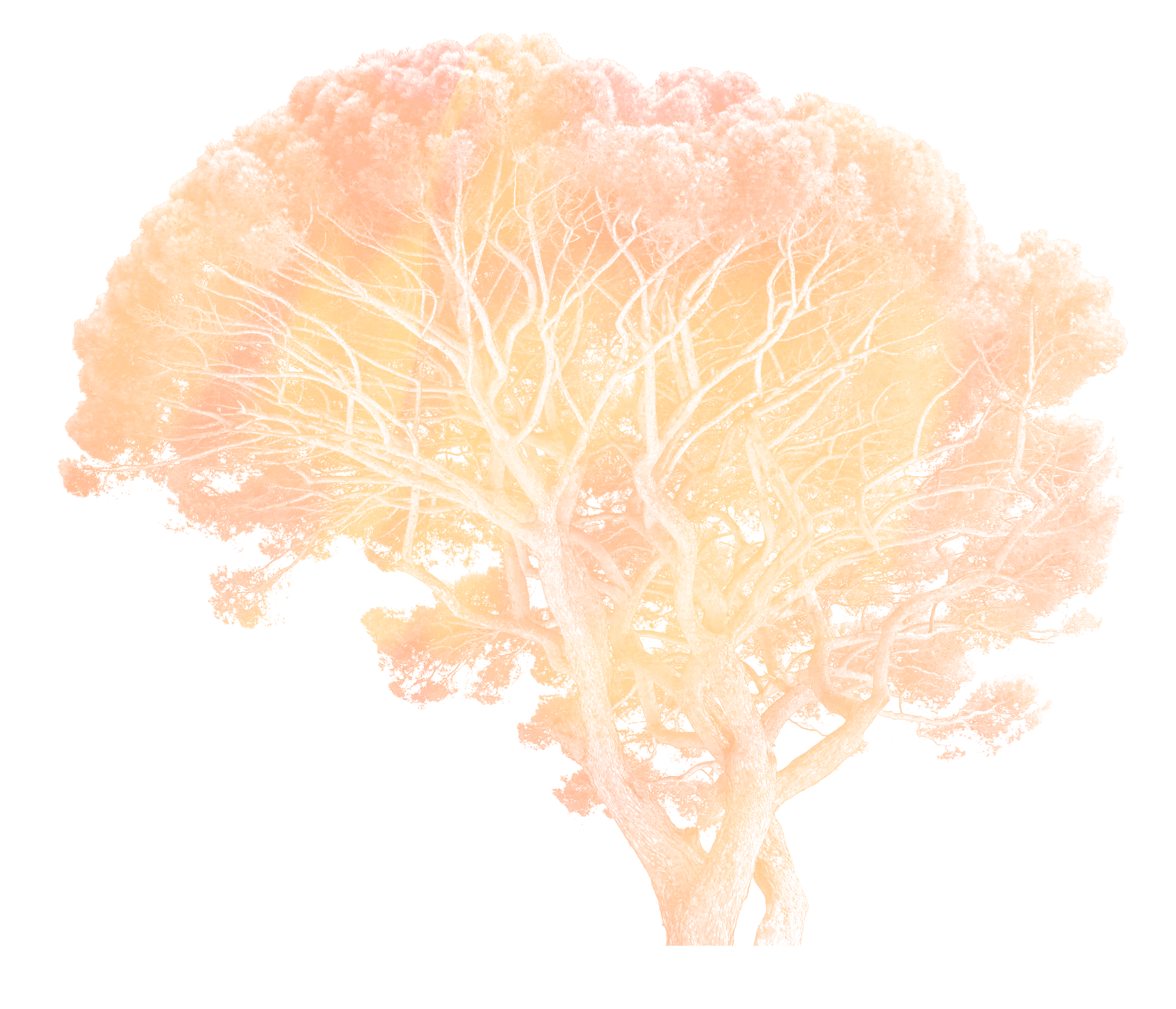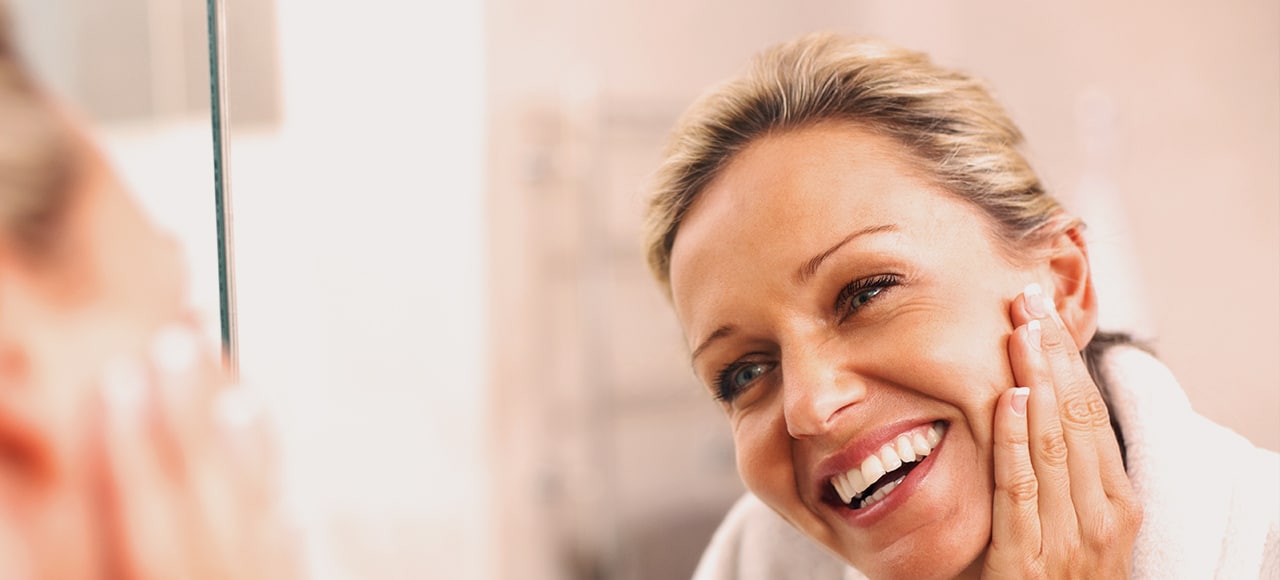 With a busy life, skin becomes the last priority, in daily care. How many times do we try to convince ourselves: "I'll take care of my skin tomorrow, I don't have time today"?
We have already seen, in a previous article, the importance of the daily skincare routine and that it doesn't have to be time consuming.
It is essential that we recognize that this very important organ, and the largest in our body, is our first line of defense by protecting us from insects and bacteria, toxic chemicals and UV rays. It also regulates the body's temperature and moisture levels.
The fact that it's so sensitive alerts us to pain and danger. A healthy skin is a hydrated skin.
Let's get to know our skin a little better and the signs it gives us?
Agents that affect the well-being of our skin
A good skincare routine and a healthy, balanced diet are the main secrets to a healthy skin.
Let's discover, then, the biggest enemies of our skin, which contribute to its degradation:
Tobacco: it strips the skin of hydration, leaving it deprived of vital vitamins and minerals. Tobacco restricts blood flow and the skin appears dull and lifeless. It causes wrinkles on the lips and can lead to skin cancer. Here, the only tip we give you is this: for your health, avoid tobacco;
Sun rays: cause wrinkles, spots, dryness and can cause melanoma. It is important to avoid midday sun exposure and use a good sunscreen (applying it every two hours) and appropriate clothing. Some foods, such as tomatoes, olive oil, red wine and chocolate are natural helpers against UV rays;
Pollution: accelerates the production of free radicals in the body. It causes skin irritation and slows down cell renewal. Using scrubs, cleansers, facial antioxidants, and drinking plenty of water will help reduce the effects of pollution;
Poor diet: eating sugar, processed carbohydrates, excessive dairy products, and unhealthy fats damages the skin. The solution is to favor foods such as sardines, salmon and other fish with omega-3s, nuts, peppers, broccoli, and tomatoes;
Repetitive facial movements: squinting your eyes, frowning, and smiling a lot, for example, are some movements that cause wrinkled skin;
Stress: high levels of cortisol caused by anxiety reduce the skin's ability to retain its natural moisture, causing wrinkles. Stress damages the skin's collagen due to the amount of sugar in the blood.
Although the entire face is affected by these factors, it's the skin around the eyes that gets damaged the fastest, because it's very thin. The main damage is caused when we rub our eyes, when we don't sleep enough, and when we have allergic inflammations.
If we keep an eye on these agents, we are on the best possible path that will lead to maintaining a healthy skin.
What can you do to have healthy skin?
We are (really) what we eat. This saying has some truth to it, and it applies to our physical and mental well-being, and of course to our skin.
The Mediterranean Diet, which we have already covered here on the blog is very beneficial, being rich in fruits, vegetables and olive oil, important foods that promote hydration for our beloved skin.
How does the Mediterranean Diet benefit our skin?
Fights acne: the low glycemic index of this diet prevents the appearance of pimples. The most suitable foods for this purpose are: beans, peaches, nuts, prunes, tomatoes, fish and yogurt;
Promotes hydration: the large amount of water present in fresh fruit and vegetables prevents dry skin, resulting in a good dose of hydration, which the skin so desperately needs. Besides the logical ingestion of water throughout the day, fish oil (present in sardines and tuna), olive oil, cucumber and nuts have a great contribution in this factor;
Prevents the appearance of wrinkles: collagen is the protein that gives firmness and structure to the skin. We will find foods that are sources of collagen: citrus fruits, berries, fish, vegetables, beans, tomatoes, peppers, and garlic, for example;
Helps skin firmness: certain foods provide the skin with enviable firmness. Some of them are sweet potatoes, carrots, tomatoes, peaches, and melons;
Prevents irritated skin: Eating berries, leafy greens, omega-3 rich fish, olive oil, and different fruits helps reduce complaints of psoriasis, eczema, and rosacea. Pine nuts, in particular, are a powerful antioxidant (vitamin E), have zinc and fatty acids.
Having healthy skin has never been so delicious, right?
How to prevent signs of aging?
More often than not, the concern about aging only arises with the first physical signs: wrinkled, sagging or blemished skin. Our recommendation is, from an early age, to promote continuous care, which leads us to maintain happy and healthy skin, regardless of our age.
Understanding collagen
Collagen, so well known in skincare, is the most common protein in humans and other mammals. It accounts for between a quarter and a third of the proteins in the body and is a key component of connective tissue.
As we age, the body tends to produce less and lower quality collagen. A lack of collagen, in addition to causing wrinkled skin, contributes to joint pain, weakened bones, loss of muscle mass, and narrowing of the arteries.
Collagen can also be found in our diet: in red meat, chicken, fish, beans, lentils, eggs, and dairy products.
Ingesting an extra dose of collagen further promotes hydration, elasticity, and skin brightness, indicators of a healthy, beautiful, and happy skin.
What can we do?
Hydration: drinking water replenishes the skin's moisture and hydration levels;
Good night's sleep: the skin regenerates itself faster while we sleep. For this process to be more effective and restorative, it is advised to respect the necessary hours of sleep;
Daily skincare routine: using skincare products that clean, hydrate, and nourish is essential for a healthy skin. It is necessary to always pay attention to our skin type and the ideal products for it;
Facial gymnastics: like facial yoga, this activity strengthens muscles, relaxes tension points and defines the contour of the face. Try it and feel like you're on cloud nine.
Are you familiar with our clinically tested Mediterranean Pine Seed Oil? We share with you two main findings of this clinical research: the high efficacy in decreasing wrinkle depth (up to -61.49% in 80.00% of participants) and increasing skin hydration (up to 111.83% in 66.67% of participants) 28 days after its application.
Maintaining a healthy skin has many advantages. Taking care of it is fundamental.
Sources: