Hydration after the summer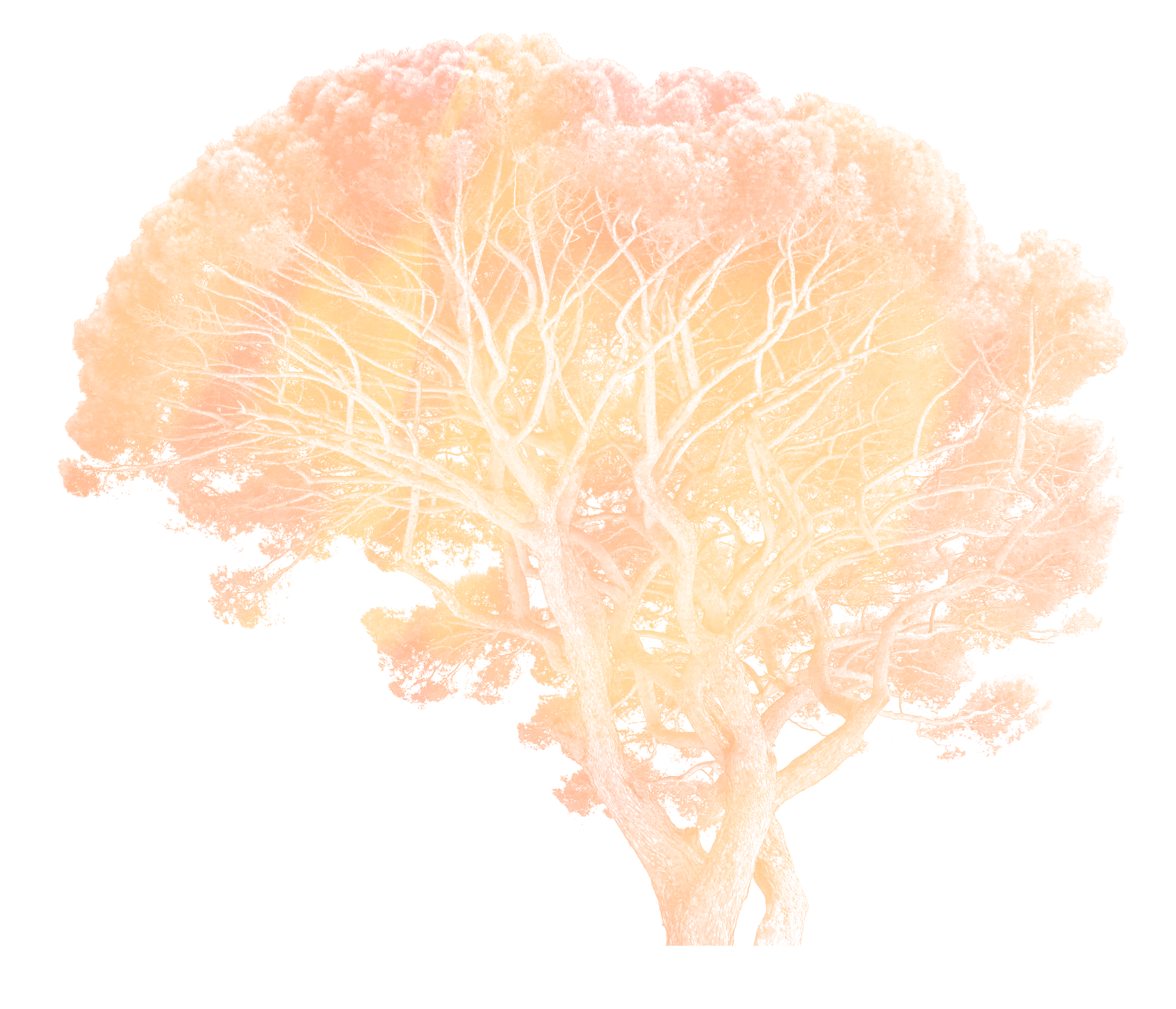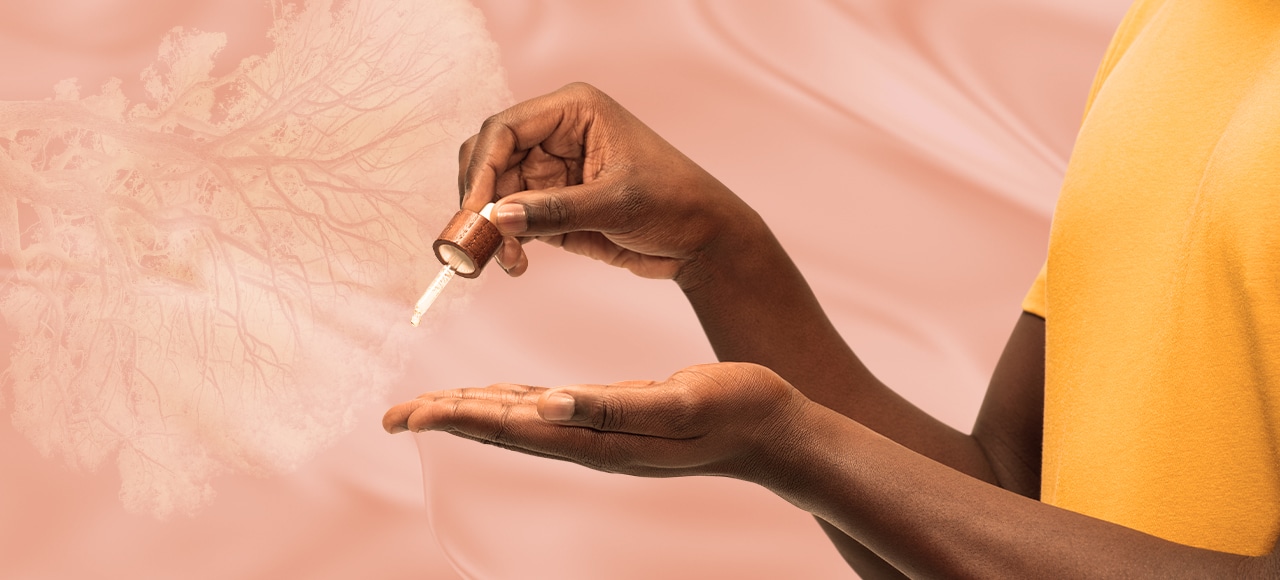 The sunniest days and warmest nights are over. They give way to the blossoming of a new life, a fresh start. Let's use some time to take care of ourselves, to calm down our lives that have suddenly become too hectic.
Summer means more sun exposure, high temperatures, dips in the salty sea and chlorinated pool, and a less mindful diet. Our skin suffers and we take care of it to prepare it for a new life. Shall we?
What happens to our skin in summer?
As summer is synonymous with fun and rest, it's usual for some routines to change. It is important to know our limits and accept when we need to stop, bearing in mind that we will soon resume our routines.
The season of increased heat and sun exposure brings many joy and lightness to our soul, but our body and skin suffer:
Sun exposure can deeply affect the elasticity of the skin, naturally wearing down its tissues and contributing to sagging skin;
The sun can be our skin's enemy, destroying collagen fibers and depleting vitamin C reserves. Both contribute to the appearance of wrinkles and pigmentation spots;
In hot weather, the layer of dead cells on the skin tends to increase and thicken, making it drier;
Chlorine from swimming pools irritates our skin and attacks its barrier, the natural hydrolipidic film, resulting in dehydrated and dry skin;
Sea water reduces the skin's natural oils, promoting dehydration.
When summer is over, what about our skin?
With all the aggressions we accumulate over these three months, our skin becomes drier, more sensitive and dull.
It's time to start post-summer hydration, giving our skin a vacation… from the vacations!
Before we get to the practical tips for more hydrated and nourished skin, it's important to know the fall and winter risk factors that perpetuate the skin's less healthy state. This will help us keep an eye out for particular situations:
Cold wind and decreasing humidity;
Hot air conditioners and heaters remove water from the skin;
Hot baths remove lipids from the skin, causing damage to the proteins in your skin barriers.
These situations result in dry, water-logged and itchy skin. This is the scenario for the appearance of cracks and eczema.
If in summer it is advisable to use light moisturizing creams, in the post-summer we encourage you to replace it with a moisturizing and nourishing cream.
Although cooler temperatures are coming, sun exposure should not be taken lightly. The fall sun has high levels of UVA rays, which remain constant throughout the year. This sun appears milder because UVB rays, which cause sunburn, are less intense. However, it is the UVA wavelengths that remain strong and penetrate deep into the skin, causing wrinkles, sagging and thin skin.
These rays can penetrate clouds and fog and are an invisible threat all year round. It is important to understand that just because the sun is less likely to burn, it does not mean it is benign. This is another reason to stay alert.
What are the main symptoms of dehydrated skin?
We have already learned about the various aggressors of our skin in summer and post-summer, now we address the symptoms of dehydrated skin:
Drier skin;
Appearance of blemishes;
Lack of shine on the skin of the face;
Acne;
Chapped lips;
Clogged pores.
Do you recognize any of these symptoms? Stay with us to discover our (non) magic formula for good skin hydration.
It's not summer anymore, what to do now?
Now, let's get to work!
The use of good exfoliators and moisturizers help in the regeneration of damaged skin. These products contribute to the production of collagen, previously affected by increased sun exposure.
Let's give our skin some love this post-summer?
Hydrate yourself
Water is life. Giving your body the hydration it needs doesn't mean drinking lots of water throughout the day, there are many ways to hydrate.
Hydration replenishes and retains water molecules in the most superficial layers of our skin, providing healthy skin. In addition to the external agents we have already discussed, the most typical summer perspiration also causes the body to lose important fluids for its proper functioning.
A hydrated skin is happy skin: brighter, more protected from external aggressions, softer and healthier.
Moisturizing face and body creams should be rich in specific active ingredients, which will facilitate the entire regeneration process of your skin. Go for rich moisturizers with antioxidant ingredients such as vitamin E or vitamin C, which protect collagen fibres and strengthen the skin's defences against the sun.
Vitamin C can also lighten the skin, helping to depigment spots that have started to appear.
Did you know that you can add a few drops of our Mediterranean pine seed oil to your moisturizer for an even more nourishing effect? That way, there's no dry skin in your way! Remember that the hydration your skin deserves can't be limited to moisturizers. Create your dream team: prioritize nourishing products, drink plenty of water and eat a healthy diet.
Important: cleansing and exfoliation
We already know that post-summer skin translates into drier, broken skin that needs a lot of love. Along with good hydration, cleansing and exfoliation are two essential actions. Your skin will thank you!
Exfoliation is indispensable in this paradigm shift: it promotes cell renewal and pore unclogging, allowing greater absorption of nourishing products.
Shall we get started? All you need is a good exfoliator, to be applied once or twice a week. If you don't want to put another product on your skin, we suggest using exfoliating gloves, which will do the same job, while you take a warm water bath. Afterwards, don't forget to put on a good layer of moisturizing cream, helping to open up your skin pores.
For face exfoliation, look for a good gentle exfoliator that is not harsh and will take care of your skin. As facial skin tends to be different, one scrub a week or every two weeks if your skin is sensitive will suffice. The water you wash your face with should be cold or at room temperature.
After exfoliation, there is no more nourishing product than our Mediterranean pine seed oil: it is a powerful antioxidant that strengthens the skin's natural barriers. Vitamins E, B1 and B2 and the minerals potassium, phosphorus and zinc are the main protective agents against external aggressions. Make no mistake, although it is an oil, its finish is not greasy: the skin is left soft, hydrated and nourished for a long time.
Make this process a ritual, a form of self-care that is not only a good solution for promoting your mental health, but also the health of your skin. Here, everyone wins!
Lips and hair are important too
Don't forget your lips, which have a much thinner barrier layer than the rest of your skin. They also suffer from increased sun exposure: they become chapped, dry and dehydrated.
After proper exfoliation, give them a nourishing lip product – prioritize ingredients like vitamin E or aloe vera.
Before rushing to the hairdresser for a deep moisturizing treatment, try adding a few drops of our Mediterranean pine seed oil to your hair. It's one of its recommended uses and will certainly help nourish your strands.
Restorative baths
When it's time for your first bath after the summer, it's important to give your skin everything it needs. As this is a time of heightened sensitivity, bath products should be appropriate: nourishing, gentle and water-based.
It is important that you can resist using hot water, which helps to dry out and damage the skin. Opt for lukewarm water: your skin's fats will thank you.
Even without sun, there are precautions to take
We've already shared the state of post-summer and post-sun exposure skin and what you should do immediately after these annual moments. We also know that the sun's UVA rays are still harmful to our skin's well-being.
So what are the products we should use all year round?
Sunscreen. It should be used all year round, every day. It is the best defense against the sun's rays. Outside of summer, use a sunscreen that claims to be broad spectrum;
Thermal water. Thermal water is an excellent helper in replenishing hydration. In addition to refreshing, it protects the skin from daily aggressions and soothes irritations;
Moisturizing mask. There are specific masks, which allow the replacement of ingredients that the skin is in need of, such as vitamins and specific fats;
Mediterranean pine nut oil. We never tire of recommending it, as it is highly nutritious and eclectic. It can be used in different areas of the body: most commonly, on the face and neck; on the hair; on the body, mixed in the moisturizing cream. Get to know it here.
To these must-haves, we add our suggested skincare routine. See here, in our article, the daily steps for healthy and beautiful skin.
Continue to cultivate your knowledge and read this article on healthy skin: how to achieve it, what are the signs of aging, understanding collagen and much more.
Now that you have all this information on your side, there are no excuses. Your skin protects you from everything, it is the first line of defense against the enemy agents out there. It deserves the best possible treatment, right? It's our turn to protect it, preparing for the arrival of a new season.
It's so easy and so satisfying to take care of it.
Sources: 
Skin Cancer Foundation; Skincare; Mediterranean Spirit; Dr. Cynthia Bailey.