Beauty has all ages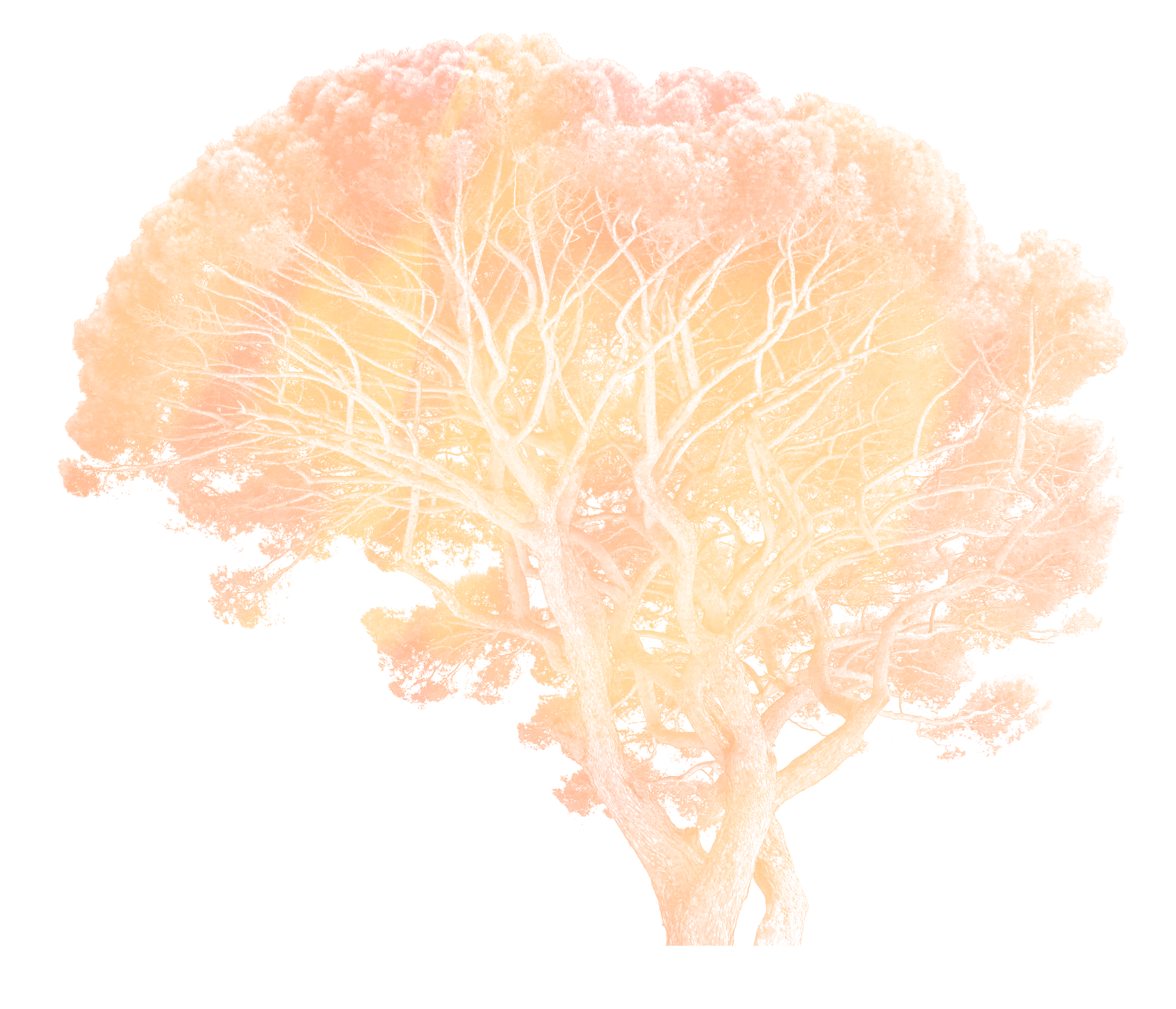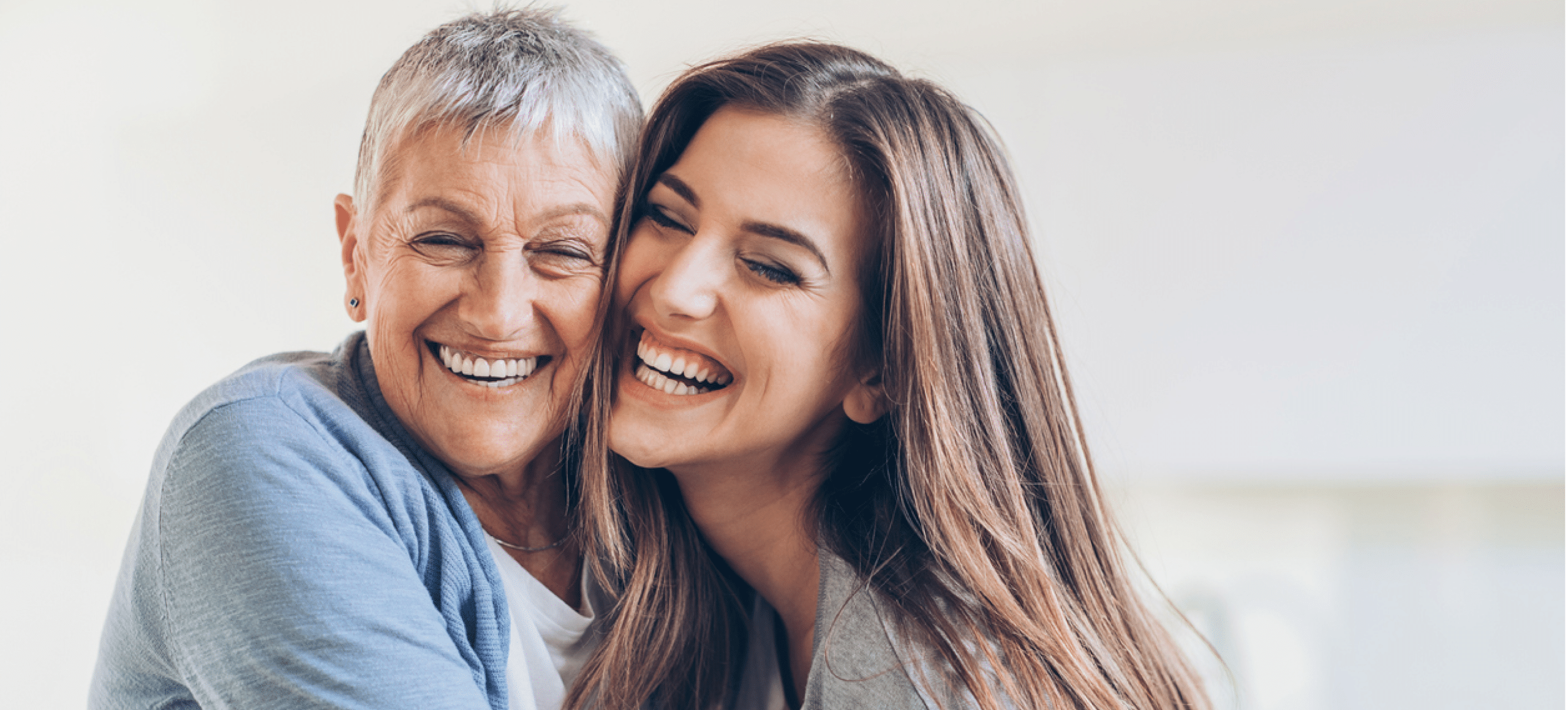 The concept of beauty is relative, it's not universal. It differs from culture to culture, from community to community, but also within them. Each individual sees beauty according to their sights, their teachings, their examples, their references… There are a multitude of areas that come together and create an opinion, a vision.
This is the secret of beauty, and age is a number that adds to its power. Join us on this journey and discover how the concept of beauty has evolved, as well as some tips for continuing to feel confident about yourself: with and in your skin.
What is beauty, after all?
The Merriam-Webster Dictionary gives the first meaning of the noun beauty: "the quality or group of qualities in a person or thing that gives pleasure to the senses or the mind". Beauty comes in many shapes and forms and it all has to do with our standards of beauty. Try asking the children in your life to draw a picture of what beauty means. You'll see that each one will have their own expression and that their eyes aren't all the same color, that the shapes of their faces aren't identical, that their bodies aren't all the same. And how beautiful it is to witness every expression of this concept.
We have always been limited by the standards and concepts of beauty that our society imposes on us, especially on women. These standards have varied greatly over the millennia of human existence.
Female beauty throughout history
We begin this discovery in Ancient Greece, where it was believed that perfect proportions dictated the beauty of a woman's face. However, the concept of beauty encompassed much more than just the face. As Dr. Dietrich von Bothmer, chairman of the Greek and Roman department at the Metropolitan Museum of Art in New York, says: "Beauty was considered an excellence, just like honesty or bravery. Physical beauty was important, but it also had to be associated with goodness of spirit.". Here, we understand beauty as something broad, far beyond the body and face.
In the Middle Ages (from the 13th to the 15th century), beauty standards were particular: hair had to be blonde and fine, and gray eyes were the most valued. We're back to the physical aspect, this time highly closed.
It was with the Renaissance in the 15th century that we entered a new concept of beauty: seriousness. Botticelli, Leonardo and Raphael are some of the examples of paintings with hundreds of different faces, but with this serious beauty in common. They believed that women, in particular, conveyed a delicate, maternal image, but with a lot of mystery involved.
We end this journey in the 16th century: in England, women who wanted to be beautiful like Queen Elizabeth I imitated her dyed hair, her plucked eyebrows and the excess of cosmetics on her facial skin.
Moving on to the German Peter Paul Rubens, the women he painted were pale, although their skin tone was pink. They sported plump cheeks, drooping chins and voluptuous bodies.
And today, what is the concept of beauty?
Beauty standards have diverged over the last few decades. With the ease and increased supply of aesthetic and cosmetic solutions, the concept of beauty has been seen as perfection, the illusion that time has not passed us by.
The constant urge to share our lives on social media has also resulted in a growing pressure to always present the best version of ourselves, the most perfect version, which sends out the message of a life without problems.
All this social pressure and miracle solutions lead us to think that youth and beauty always go hand in hand, but this is not the case. There are beginning to be clear movements towards accepting aging as the natural process that it is, and the confidence that comes from this is a unique sensation.
In recent years, various brands linked to fashion and cosmetics have been actively participating in these movements. More and more advertising campaigns are choosing older people to promote their products and, of course, concepts.
L'Óreal with Jane Fonda, Dior with Johnny Depp, Fendi with Sarah Jessica Parker or H&M with Naomi Campbell are some of the vast examples. The most important Fashion Weeks also have an increasing number of models over 50 in their shows. In the digital world, we are also seeing this movement, with the appearance of older influencers who share their lifestyle, reinforcing that beauty should be seen as a set of skills and experiences.
As we've already seen, beauty goes far beyond physical appearance. We are living in a time when the maturity that comes with age is entering the complex world that is the concept of beauty. The UN predicts that, by the end of this century, the majority of the world's population will be over 65. By then, the physical signs of old age will, logically, be more acceptable globally. The marks of life that we all have are part of us and help to build this theme.
How can we feel confident as we get older?
The most important thing is to recognize that, as we get older, our bodies reach new limits and that only means that we are human beings: it's a phase inherent in everyone's life.
We share practical tips that you should put into practice in order to prioritize your confidence and self-esteem and accept the constant evolution that is taking place.
● Create your routine: a routine is essential to avoid demotivation. Try small daily habits, such as going to the bakery in the morning, reading before going to bed or, for example, listening to music for 10 minutes without any distractions;
● Take care of your skin: in this article, we share tips on healthy, hydrated and  nourished skin. A daily skincare routine should be maintained, and in this article we  share several tips with you. Our Mediterranean Pine Seed Oil is clinically tested and  proves to be highly effective in increasing skin hydration, 28 days after application; 
● Look at your diet: eating well gives us strength and energy, the right fuels for feeling  happy. Learn about the benefits of the Mediterranean Diet here; 
● Physical exercise is fundamental: always aware of your limits, find the activity that suits you best. Here are some suggestions: go for a walk, ride a bike or discover the wonders of aqua aerobics;
● Maintain your personal relationships: the relationships we build throughout our  lives and start at different times are vital for happiness, confidence and self-esteem;
● Think positive: surrender to positive thoughts and the lightness of life. See our tips  here in this article. 
Feeling good on the inside will make you feel good on the outside.
Sources:
Merriam-Webster Dictionary; The Washington Post; Ativa Magazine; Impulso Positivo.