Slow Living – Achieving well-being with ease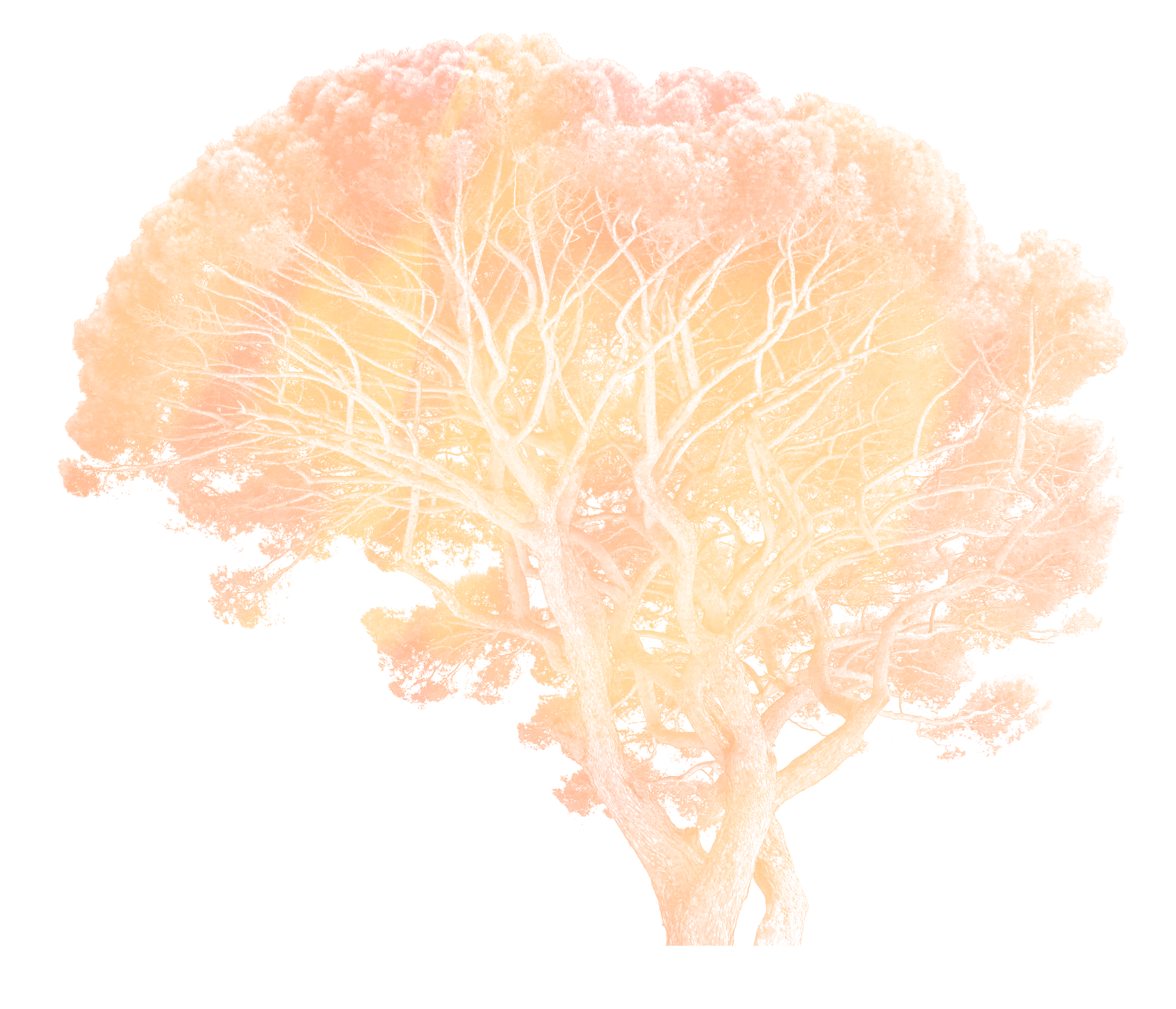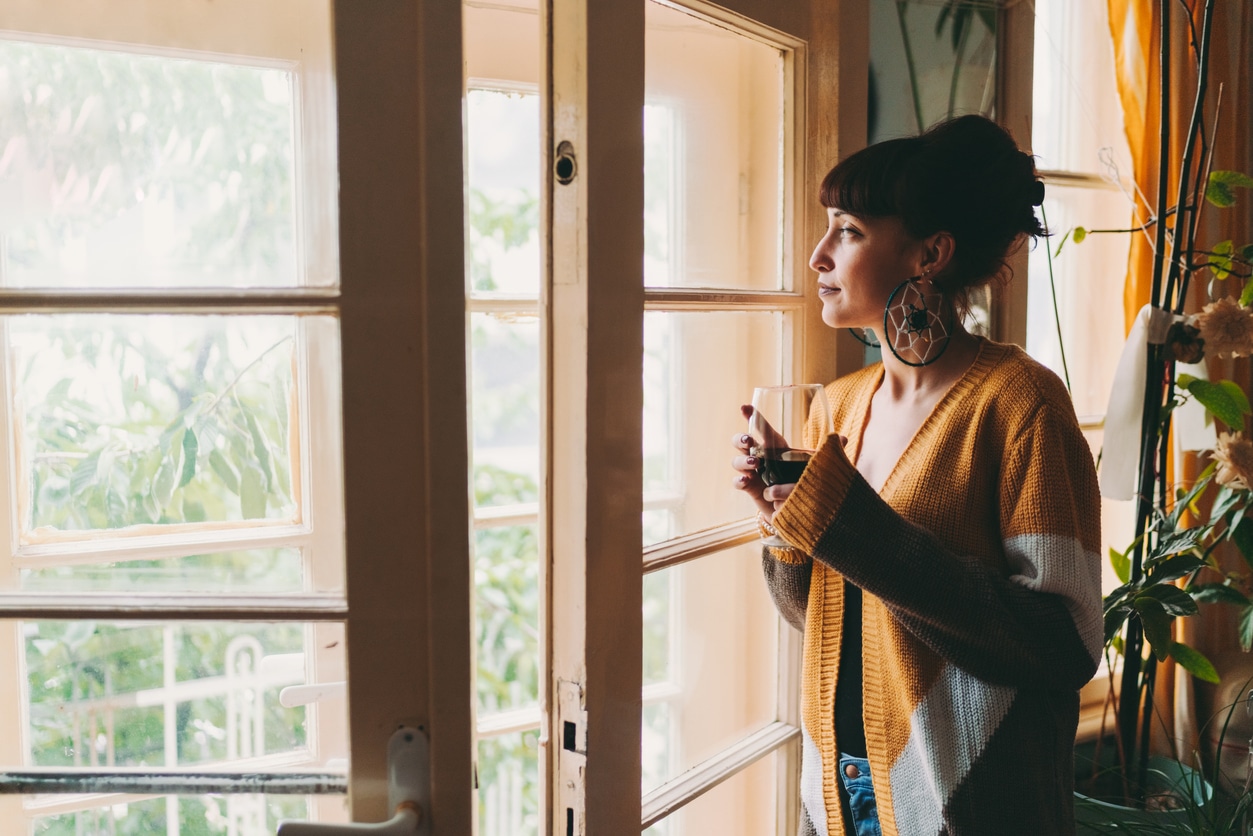 Nowadays, we live in a frenetic and instantaneous world. We have fewer time to do what we love most and feel forced to do everything as quickly as possible. Don't be discouraged by this inevitability: learn to live with it, go forward on achieving your well-being so that it is not harmed.
One of the ways that helps us balance our daily lives is called Slow Living, and we'll go into more detail about it in this article:
What is Slow Living?
Which benefits are associated with Slow Living?
How can we apply Slow Living in our daily lives?
What is Slow Living?
Slow Living is a recent concept, which means "living more slowly". In this way we are able to prioritize and dedicate the right amount of time to what matters most to us.
This way of living allows us to experience a more emotionally fulfilling life. It helps us to have time to reflect on what is best for us, for the sustainability of the planet and for future generations. If we want to age well, this is another path we can adopt, because we will be putting our well-being in a prominent place.
Slow Living emerged in the 1980s in Italy by a group of activists who aimed to promote the Slow Food movement. The primary goal was to fight against the fast food concept that was taking root in the country. This movement has led to a greater involvement with gastronomic traditions, fair trade products, food quality and activities related to sustainability.
Which benefits are associated with Slow Living?
Living at an appropriate pace makes it possible to have more time to take care of ourselves, the so-called self-care, and to achieve well-being. Without taking care of ourselves, how can we take care of what is around us? Take a look at our article Valuing and caring for our well-being – Self Care and Self Love, in which we include practical tips for stimulating your inner self.
It is also associated with being present, living in the present, without thinking about the future that is yet to come. This allows relationships to evolve in a positive way: by reducing stress and anxiety, we are more likely to give the proper attention to the people who matter to us. Being more aware of the moment is key.
How can we apply Slow Living in our daily lives?
First of all, you have to realize that Slow Living is a lifestyle. Like all mindsets, you have to work at it over and over again to get it established. It must therefore be seen as a long-term goal.
From the moment we assume that we want to make a change in mentality and life, we should not neglect issues that need deep reflection. Taking a decision "lightly" is not a good solution and may not have the desired outcome. It's necessary that everything happens naturally, allowing us to see what we want to achieve, to the change itself.
"What is most important to me?", "Who is most important to me?", "Where do I invest the most energy?", "What does it mean to me to have a life well lived?", "What do I want to be remembered for?", "What regrets do I want to avoid in life?", are some examples.
Giving a written answer to these questions is an excellent way to go. Writing forces us to organize our ideas, leading here to an understanding of the areas of life that need more attention from us.
If you wish to do so, do this experiment. At the end of answering all the questions you have set yourself, we suggest you write a summary sentence. What will be in front of you? Your manifesto, your purpose.
Once you have defined your manifesto, you need to put Slow Living into practice. How? It's simple. With small steps that bring us closer and closer to what we want to achieve.
We can start by simplifying things around us.
Once again, these actions depend on the interests and needs of each person, which may include simplifying the house and having only what is necessary to live, without excesses, or simplifying life, knowing how to decline some of the requests that arise. It is important to live our sense of success, avoiding the sense that others give it.
What about the moments when we are more stressed and tired? Yes, those moments will continue to exist. When they appear, we need to stop for a while to regulate our emotional state.
It's important to create daily rituals that allow us to do this regulation and achieve well-being, such as for example:
Sleep well;
Meditate;
Cook;
Take a relaxing bath;
Read;
Skincare routine;
Walk in nature;
Be offline;
Among others.
Doing these rituals with intention, naturally and without effort allows us to achieve a very positive emotional state. And thus, grow old well.
Fonte:
Slow Living Ldn.