Vegan Cosmetics – a growing movement in cosmetics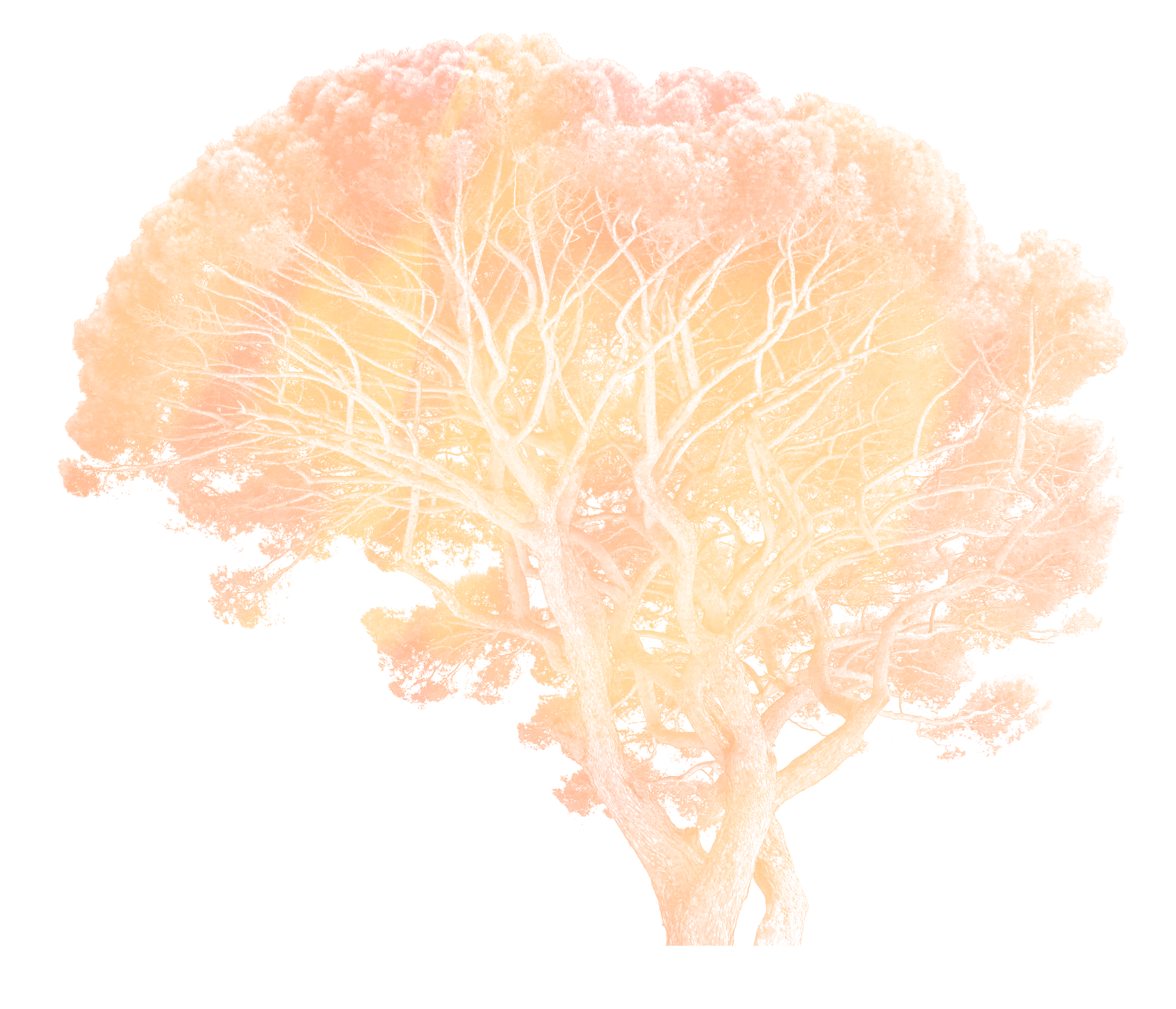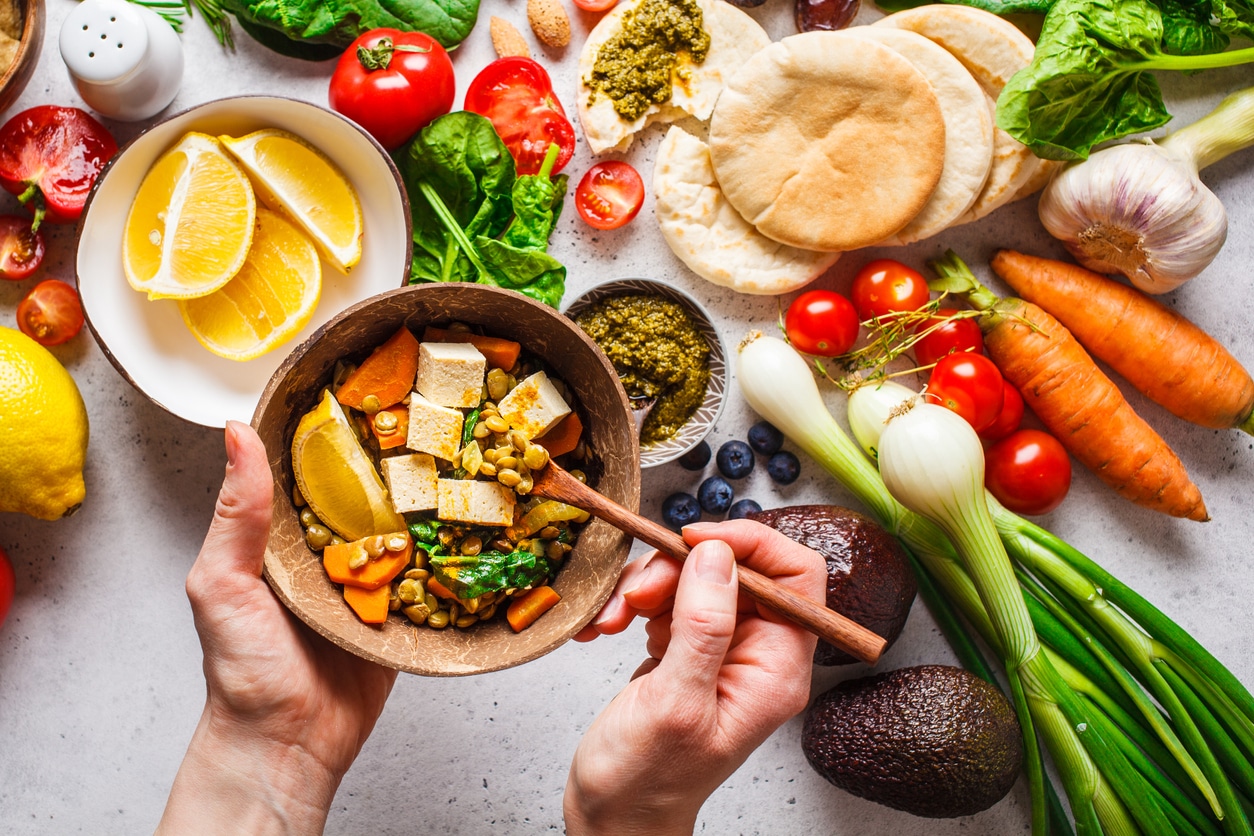 In a world where concern for sustainability and what is natural is a constant, we are increasingly attentive to the products we use in our daily lives. All areas are subject to questioning, from clothing to food, to what we apply to our skin. So what is considered "vegan"? What is the difference between "vegan" and "organic"? What are the benefits of organic cosmetics?
Veganism already has strong roots, and its tendency is for these to grow and be further strengthened, broadening its range. Enter this world with us and find out more about the fashionable theme.
The emergence of the vegan concept
Donald Watson and his wife Dorothy Morgan, a British couple, founded The Vegan Society in 1944.
The concept vegan thus first appeared, being used to define vegetarians who merely refused to consume dairy products. In 1951, the society updated the concept, adding that humans should live without animal exploitation.
The vegan product market
The market for meat substitutes grew by 18% between 2005 and 2010. In China, it is expected to grow above 17% between 2020 and 2025.
In Germany, the number of vegans has doubled to 2.6 million by 2020. This is one of the highest rates in Europe. It is estimated that, in this day and age, about 80 million people are vegan.
In the vegan cosmetics market, its sales are estimated to reach $14 billion in 2019 and are projected to reach $25.3 billion in 2029. The global cosmetics market is around $250 billion.
Vegan products vs organic products
Veganism has grown at the same time as the organic product trends, however, there are differences between the two concepts.
Being classified as a vegan product implies that no animals are ever used in its production. Also, for a product to be classified as organic in the European Union, it must meet the following requirements:
No synthetic fertilizers and pesticides;
No use of genetically modified organisms;
In animal production, the use of antibiotics is only applied as a last resort;
Favoring sustainable production that protects biodiversity and the environment;
Maintenance of high levels of animal welfare.
In the cosmetics market, there is also talk of products classified as "cruelty free", which can generate some confusion with the vegan concept.
As we explained above, a vegan product never uses animals in its production, however, the products may be tested on animals. Cruelty free products, on the other hand, are never tested on animals, but may contain animals in their production. It is important to clarify this definition well, so that we can choose the products that meet our beliefs.
Benefits of organic cosmetics
Using organic cosmetics brings several advantages, such as:
Reduced risk of using harsh chemicals for the skin;
Lower risk of allergic reactions, inflammation and other side effects;
Fresher and more natural aromas;
More sustainable practices;
Greater effectiveness in anti-aging treatments.
Our Mediterranean pine seed oil is a great example of a vegan and organic product. It is produced through a sustainable process, without chemicals or additives. Get to know this wonder here.
Sources:
The Vou; Global Newswire.